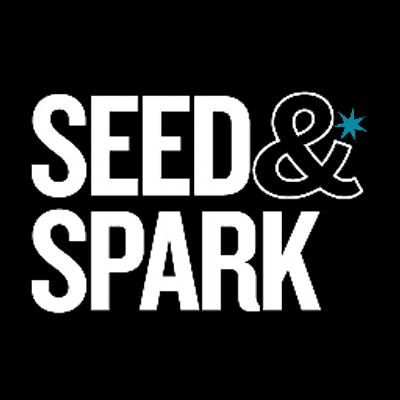 Last month, Seed&Spark, crowdfunding platform for independent films, announced it made direct distribution deal with cable and digital distributor, iN DEMAND. The portal hopes that the agreement will help expand its domestic distribution reach by 50%.
Now, CEO and founder of Seed&Spark, Emily Best, is ready to share details about the new agreement. During a recent interview, Best stated:
"We were at 65 million homes in the U.S., now we're in 100 million. It's a footprint that starts to rival any distribution competitor."
Best also revealed that any film that successfully crowdfunds through Seed&Spark, and the initiatives that collect at least 500 campaign followers, will have access to the site's distribution partners. The funding portal will collect 10% of the net profits coming back from the distribution platforms. She noted:
"10% on the pass thru is extremely low. Especially because, unlike straight up aggregators, we're actually doing things to get these films placement. We help filmmakers get into the categories they need to get in, we provide marketing and educational materials, and our distribution team will work with them to make sure they are prepared to take advantage of things like iTunes presales.

"We really want filmmakers to understand that crowdfunding's greatest value is in making a piece of IP [intellectual property] valuable by proving there's an audience that is actually connected to it. That's an audience that will sustain you not only through this one film, but all the films moving forward."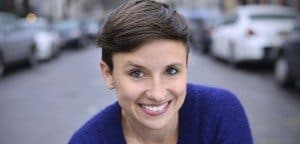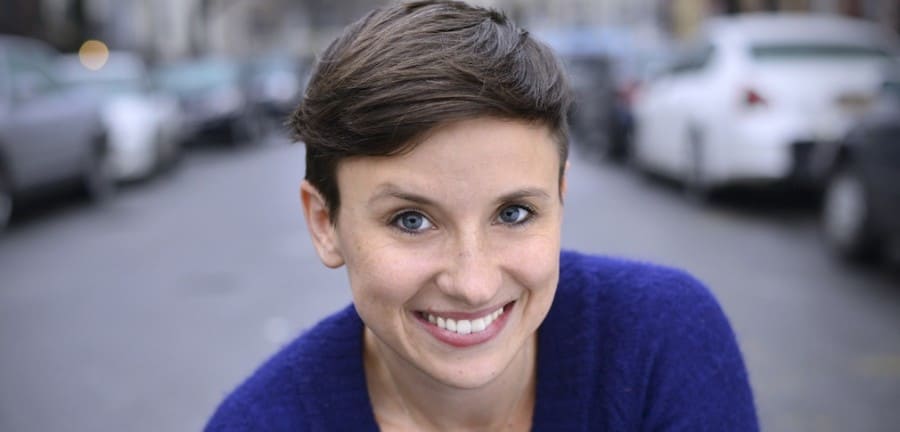 With this new deal, transactional titles from Seed&Spark will be presented via most major cable video providers across the United States, including Comcast, Time Warner Cable, Cox Communications, Bright House Networks, and many other independent operators.
Seed&Spark's current library includes upcoming skateboarding documentary, I AM THALENTE featuring Tony Hawk, Kenny Anderson, and Lance Mountain to be released theatrically this April; THIS IS HAPPENING starring Cloris Leachman, James Wolk, and Mickey Sumner; and Sundance director Meera Menon's first film, FARAH GOES BANG.