Last week, Middle East peer-to-peer (P2P) liwwa announced that it has secured $2.3 million during a seed investment round, which was led by Silicon Badia with participation from by Bank al Etihad, DASH Ventures, and MENA Venture Investments (MVI).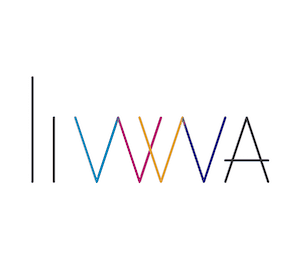 Established in 2012, Liwwa was incubated at Harvard's Innovation Lab before the company moved to Amman, Jordan, where the it is currently based. Its advisors include Chris Larsen, founder of Prosper and co-founder of Ripplelabs, and Dr. Jason Davis, founder of Adtuitive (acquired by Etsy) and Radico.
Omar J. Sati, Managing Director of DASH Ventures, stated:
"SMEs represent around 80% of economic activity in the MENA region and account for nearly 40% of employment. Access to finance is a major challenge and hindrance to growth for many of these businesses which represent an enormous market."
Fares Ghandour, MVI's investment manager, commented:
"Peer-to-peer lending is emerging worldwide as one of the fastest growing industries with several billion dollars worth of debt underwritten to date. liwwa is developing as a regional pioneer with vast potential to serve the Levant, Egypt and Gulf markets."
Bank al Etihad general manager, H.E. Nadia Al Saeed explained:
 "SMEs play an instrumental role in generating employment opportunities and contributing to economic growth as they currently employ 60% of the Jordanian workforce. As such, providing them with the support and lending facilities they need to grow is crucial. We are delighted to collaborate with DASH Ventures and MENA Venture Investments to help liwwa in advancing Jordan's dynamic SME sector through the use of a state-of-the-art platform and in line with the latest global trends in technology."
Funds from the round will be used to hire new employees, enhance data collection, technology development, underwriting, and modeling capacities.
Samer Atiani, liwwa's CTO, noted:
"As an organization, we have a deeply ingrained commitment to the role of technology and data analysis in driving our user growth and scaling up our credit assessment processes – it's something we've been investing in continuously. In order to truly make capital available for the SMEs that need it, we have to use technology to achieve economies of scale and drive down the costs of the SME lending process."
CEO of liwwa, Ahmed Moor, added:
"We're committed to building more substantial opportunity for more businesses across the region and beyond. And we're very excited to work with our strategic investors as we pursue our mission."
Sponsored Links by DQ Promote