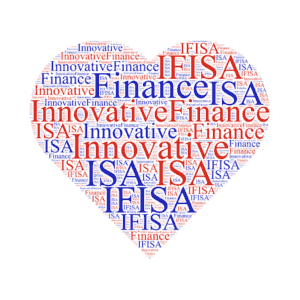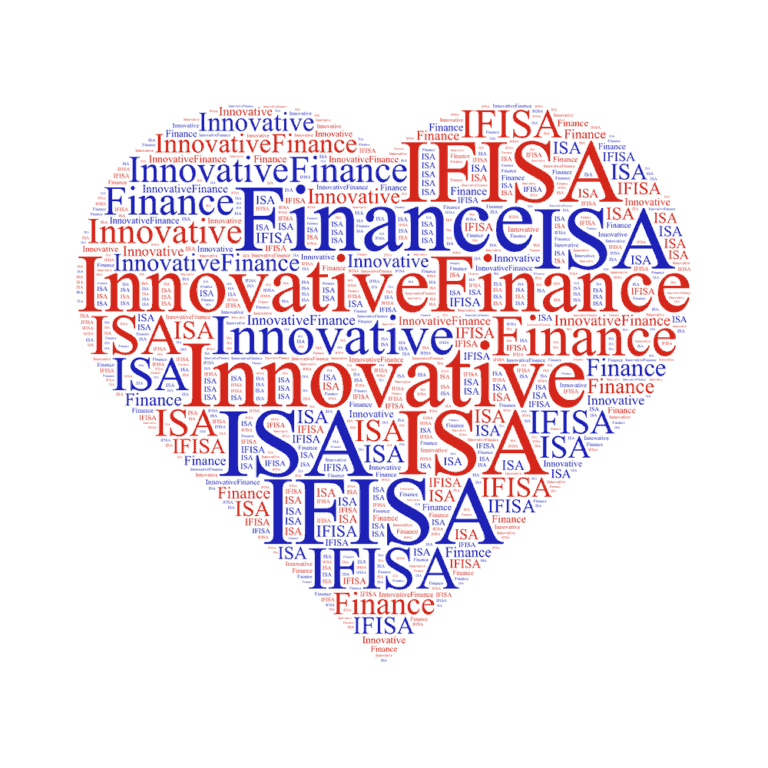 The UK peer-to-peer (P2P) lending industry has been waiting for this day for quite some time. The Innovative Finance ISA (IF ISA) is now available to savers across the country representing a new investment option promoted as driving superior risk adjusted returns for investors.  With approximately 22 million adult accounts holding around £500 million – the P2P industry is understandably excited about the new opportunity.
Yet while multiple platforms have received regulatory approval from the Financial Conduct Authority (FCA), some of the largest, and best known, remain in an approval holding pattern.
Zopa, the peer-to-peer lending platform that claims to be the first in launching the P2P industry, remains in limbo with programs ready to go once the FCA delivers the green light. Zopa is not alone as other large online lenders sit and wait.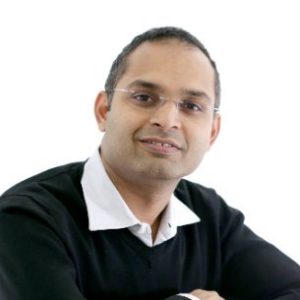 Zopa said they are ready to offer their version of the IF ISA and have been working with the FCA to gain permission for the past 7 months. Jaidev Janardana, Zopa CEO, stated:
"We applied for full authorisation in September 2015 and are working with the FCA to progress our application. We will be ready to offer our ISA products shortly after the successful completion of the process. We now know this will not be completed before April 6th and will share more details when we have more definite timelines. That said, we are excited that from April 6th our lenders will be able to earn tax free interest as part of their Personal Savings Allowance on their lending through Zopa."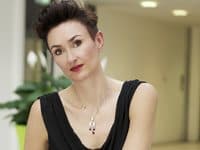 Louise Beaumont of GLI Finance called the IF ISA a "watershed moment" for the industry as alternative finance becomes mainstream finance.
"Its introduction is further proof of the support provided by the Government towards the development of the alternative finance industry and, coupled with the recent introduction of the Bank Referral Scheme, recognition of the vital role it has played in supporting SMEs at a time when they have been consistently failed by traditional banks," said Beaumont.
Beaumont also called on the industry to increase efforts to boost awareness for both borrowers and investors while asking regulators to incorporate a regulatory framework that protects all stakeholders while fostering competition.
Crowdstacker is one of the platforms that has been approved by the FCA making the April 6th start date.  The P2P lending platform said they were pleased to announce they were open to investment. CrowdStacker CEO, Karteek Patel, called the IF ISA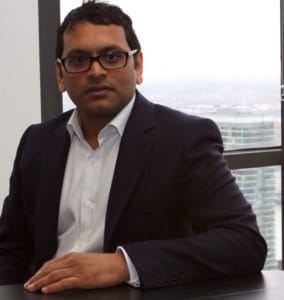 launch a significant opportunity for investors to grow savings tax free. Patel expected solid interest from consumers;
"We've seen a lot of traffic to our site and customer service helpline over the last few weeks from people looking for more information about the Innovative Finance ISA. There is definitely a growing appetite out there for IFISA investments that provide more than the paltry returns on offer from other products."
Patel suggested that savers interested in the IF ISA select their options carefully matching their goals with the specific IF ISAs.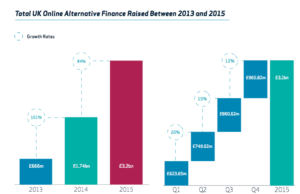 The fast maturing alternative lending sector captured £1.82 billion or 3.43% of gross national bank's lending to SMEs, according to a report by the University of Cambridge Centre for Alternative Finance. Lending continues to be the largest sector by volume for new forms of finance.  While expectations may be met by the P2P lending industry they will soon be looking for the next leg up as they pose greater competition to their traditional banking competitors.