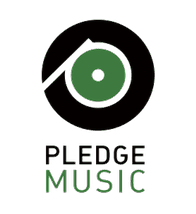 PledgeMusic, a crowdfunding platform that's dedicated to music, announced on Wednesday that it has appointed Dominic Pandiscia as its new CEO. This news nearly a month after the company acquired NoiseTrade & Set.fm.
The company revealed that Pandiscia more than 20 years of experience in music and media. He was previously president of Caroline, Capitol Music Group's independent services division and achieved in partnership with each artists' label and across four different musical genres.
While discussing his new role, Pandiscia stated:
"PledgeMusic holds a truly unique position in the increasingly crowded digital music landscape and I feel privileged to take the helm for its next chapter. Our user base was radically expanded with the recent acquisitions of NoiseTrade and Set.fm, and we look forward to further empowering artists to attract passionate new audiences while deepening the relationship with their current fan base. I am eager to dig in and work with Benji Rogers and the entire PledgeMusic team to best serve our communities and create new ways to market and connect to fans."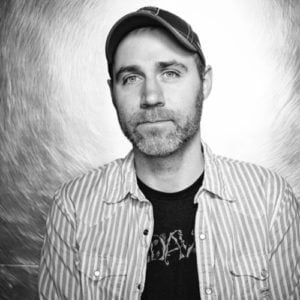 PledgeMusic founder and former CEO, Benji Rogers, will continue to serve as a member of the company's Board of Directors and serve as chief strategy officer of the platform.
Established in 2009, PledgeMusic features its first-of-kind pre-selling, marketing and distribution of recordings, alongside premier exclusives and engaging experiences for superfans directly from the artist. With offices in New York, London and Boston, the funding portal will expand its footprint with the addition of Nashville–based NoiseTrade and Austin-based Set.fm. Artists using the platform include Rob Zombie, KT Tunstall, BB King, Interpol, Lindsey Stirling, The Libertines, Erasure, Rufus Wainwright, The Flaming Lips, Cheap Trick, 311, Def Leppard, and Gary Numan.