CAN Capital, a market share leader in alternative small business finance, announced on Thursday that it has reached the milestone of providing small businesses with access to more than $6 billion.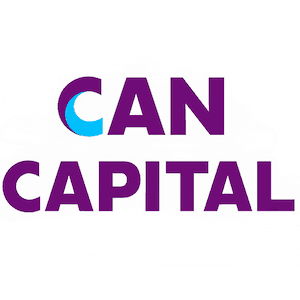 CAN Capital revealed that it has helped facilitate over 170,000 small business. In the past five years, the company has grown transaction count by 29% and revenue by 24%, with commensurate growth in earnings. Last year, the company unveiled two new loan product solutions to further serve small businesses, the TrakLoan, which enables a customer's daily payments to fluctuate with their daily payment card sales, and a monthly installment loan product offering a customer longer terms with higher transaction sizes.
CEO of CAN Capital, Daniel DeMeo, added:
"To reach the $6 billion milestone is a huge accomplishment for CAN Capital, highlighting our experience and our dedication to helping small businesses succeed. Eight years after the financial crisis, many small businesses still have trouble accessing working capital. We are committed to using technology to offer a variety of fast, efficient financial solutions for the full spectrum of small businesses, including those that are too small to get capital from other types of financial organizations, and those for whom a traditional bank product doesn't fit. Small businesses are the engine of America's economy and we are proud to support their growth."
Within the past 12 months, company has grown by appointing Ritesh Gupta as new chief customer operations officer and formed a partnership with iPayment to provide over 150,000 small businesses.