On Friday, actor/director Alex Winter closed the Kickstarter initiative for his upcoming project, Who the Fuck is Frank Zappa? The film is set to follow the musician's entire life.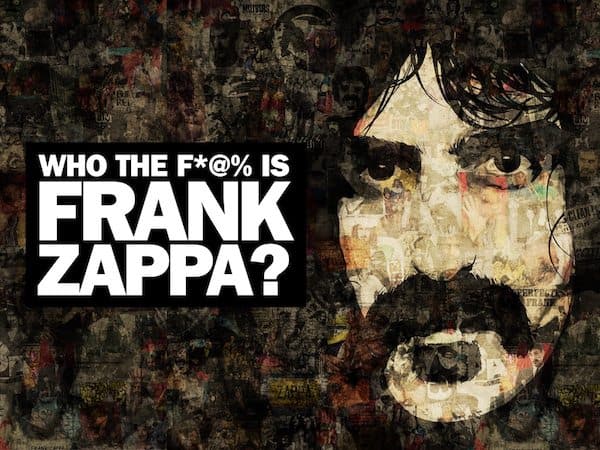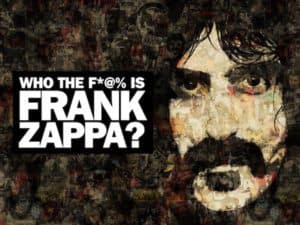 At the beginning of March, Winter took to the crowdfunding giant to raise $500,000 for the documentary. Revealing why he decided to do a film about the late musician, Alex stated:
"Frank Zappa is one of the strangest, most amazing and influential figures of our era, but his definitive story has never been told. Now, for the first time ever, the Zappas have given us complete, unrestricted access o the contents of Frank's private vault and their full blessing and support to tell his story.

"But before we can finish telling Frank's story, we have to catalog, save, digitize and preserve a vast archive of unreleased audio, video, images, documents and more. Together, we can save Frank's vault. And when we do, we'll have everything we need to finally answer the question: Who the fuck is Frank Zappa?"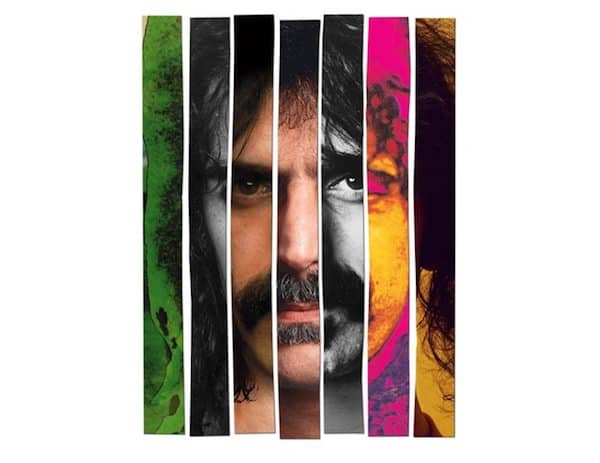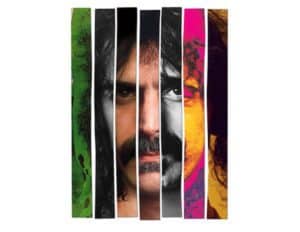 During its crowdfunding round, the Zappa project not only smashed theKickstarter previous record of $859,425, which was achieved by Bill Nye Film, it also became the first documentary to hit $1 million on the crowdfunding giant's platform.  
Sharing his thoughts on Who the Fuck is Frank Zappa's success, Kickstarter co-founder Yancey Strickler tweeted:
A Frank Zappa movie is about to be the first ever million-dollar documentary on @Kickstarterhttps://t.co/k1dkJJngAU

— Yancey Strickler (@ystrickler) April 7, 2016
The film will be the first ever all-access, fully-authorized documentary. Although the campaign was looking to raise $500,000, the true amount needed to finish the campaign is $3 million.

Sponsored Links by DQ Promote