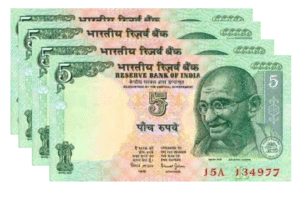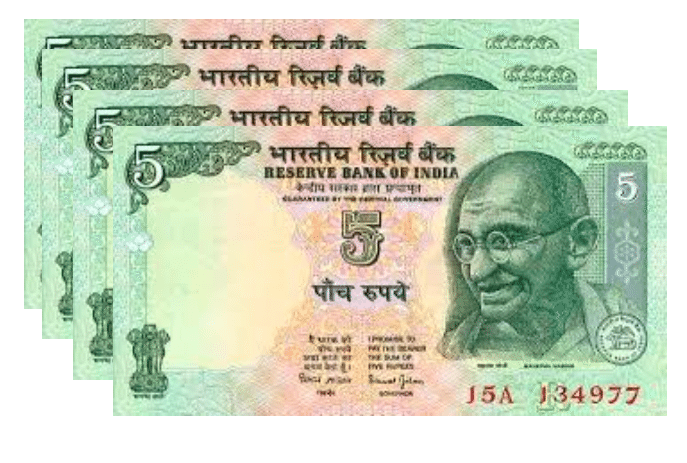 In the first bi-monthly Monetary Policy Statement, 2016-17 Dr. Raghuram G. Rajan,  Governor of the Reserve Bank of India, stated that a conceptual document will be posted on their website by the end of the month.  According to the statement from last week;
Peer to Peer Lending (P2P):  P2P lending has shown accelerated growth over the last one year. While encouraging innovations, the Reserve Bank cannot be oblivious to the risks posed by such institutions to the system. A Concept Note on P2P lending will be put up on the Reserve Bank's website for public comments by April 30, 2016 and based on the feedback, the contours of regulating P2P lending will be decided in consultation with the SEBI.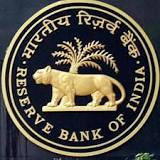 Multiple peer to peer lending platforms have already raised capital in India including; LoanZen, Capzest, KountMoney, Loanbaba, IndiaLends Faircent and LoanCircle.  India is the second most populous country in the world with over 1.2 billion citizens.  The economy is the 3rd largest in the world by GDP.  China, the worlds second largest economy and largest population hosts the largest peer to peer lending industry in the world today.
According to the Cambridge Centre for Alternative Finance, India holds the largest proportion of recorded alternative finance activity in South Asia with a total of over $57 million raised between 2013-2015. In 2013, just over $5 million was raised. This figure grew to $12.08 million in 2014, a 137% year-on-year growth rate from the previous year. In 2015, almost $40 million was raised accounting for a growth rate of 230%. During 2013-2015 there was an average growth rate of 184% across India. The report stated that Marketplace / P2P lending generated $18.79 million in 2015. Marketplace / P2B commercial lending experienced a relatively small amount of approximately $390,000 during last year.
Incorporating a rational regulatory environment may help build the rather small online lending sector in India.