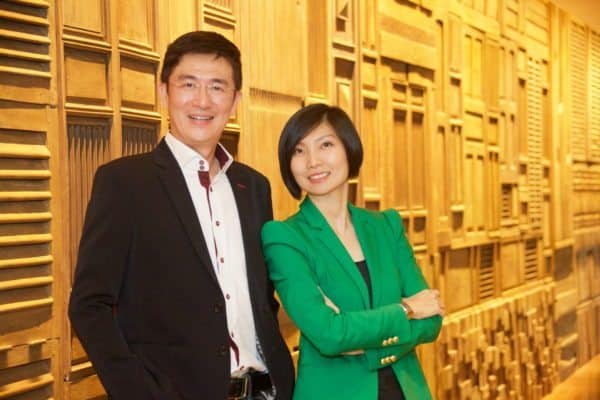 Singapore-based crowdfunding platform, FundedHere, recently announced that it has secured $1.29 million from three angel investors.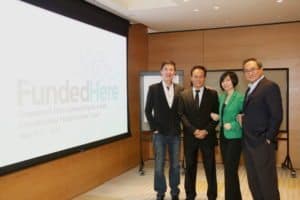 Last month  , FundedHere stated that it was the first licensed equity and debt crowdfunding platform in Singapore as it has received a Capital Markets Services (CMS) license to operate by the Monetary Authority of Singapore (MAS). The license allows FundedHere to deal in securities under Singapore's Securities and Futures Act.
By using FundedHere, startups may raise angel or seed funding – through equity issue and/or debt – by registering their business ideas through the FundedHere online platform. FundedHere does not want to be just the first step in the capital ladder but will also allow additional funding rounds as the startups mature. As the young companies progress they can seek traditional venture capital or private equity.  According to information provided by FundedHere, the platform has already reviewed over 100 startups, mainly from Singapore, and has short-listed about 10 to be crowdfunded.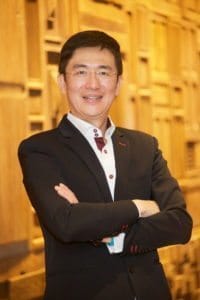 According to Dealstreet Asia, FundedHere's post-money valuation is now up to S$11 million ($8.17 million) and the investors are based in Singapore, China, and Switzerland. The portal's CEO, Michael Tee, stated:
"We are elated by the confidence that the new investors have in our platform, with the capital injection coming in so soon after we secured our license. It validates the hard work of the FundedHere team as well as interest and support of this disruptive form of fundraising for startups."
He then added:
"We will now move rapidly to strengthen our team and our marketing efforts so as to build up our base of investors. We intend to reach to startups locally and in the region to use a Singapore-based platform to spur innovation."
FundedHere previously stated it seeks to register at least 1,000 accredited investors by the end of this year. Over the longer term it hopes to register up top 10% of all accredited investors in Singapore.