Last week, Regions Bank announced it has formed a partnership with marketplace lender Avant to offer its customers with a new loan application process.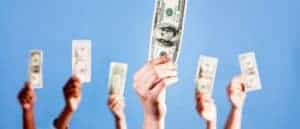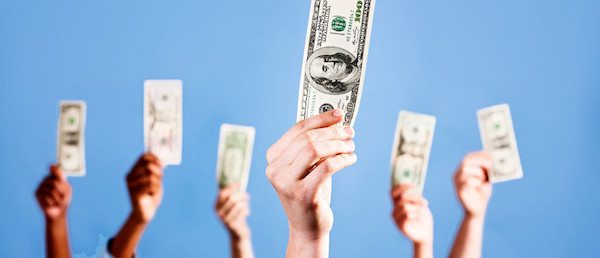 According to the bank, the agreement will combine its already established banking and online presence with Avant's tech platform to provide a fast, convenient digital experience for customers seeking consumer loans. Customers may apply for an unsecured personal loan through the AvantPlatform through Regions website. Each application is assessed, receives immediate credit decision and automated verification steps for final approval. Loans sizes range from $1,000-$35,000 and most customers receive funds the next business day.
Sharing details about the project, Logan Pichel, head of Regions Consumer Lending, stated:
"Working with Avant, we will be able to offer a better online experience, while maintaining our commitment to responsible lending — something that benefits customers, the community and our shareholders. Regions is pleased to pair our expertise in service and traditional bank lending with a trusted and proven FinTech leader like Avant."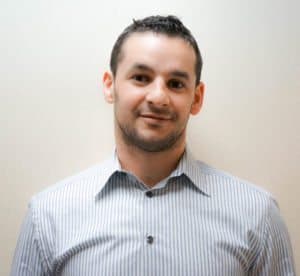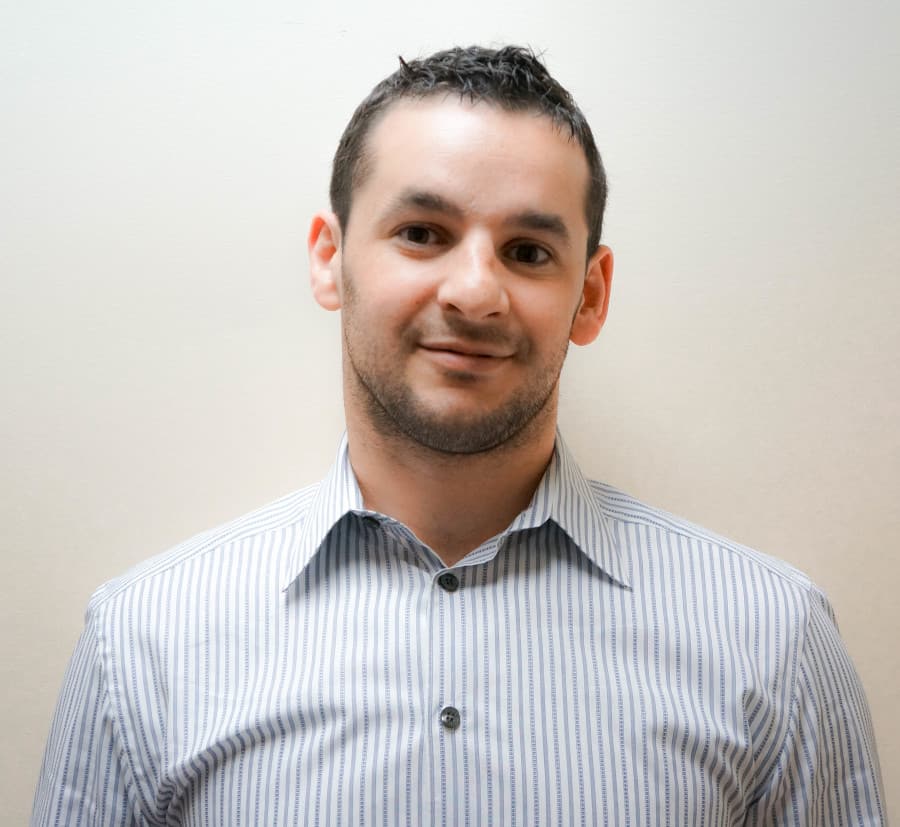 Al Goldstein, CEO of Avant, shared:
"Our agreement with Regions demonstrates how forward-thinking banks and marketplace lending platforms can collaborate to meet the needs of consumers. Through this agreement we can bring responsible access to credit to a new demographic of borrowers. The technology offered by AvantPlatform has the power to be a game changer in the banking industry."
Since its launch in 2012, Avant has issued more than 500,000 loans worldwide.