The Subcommittee on Capital Markets and Government Sponsored Enterprises, part of the House Financial Services Committee, has scheduled a hearing for tomorrow (Thursday, April 14 @10AM ET) that has been labeled, "The JOBS Act at Four: Examining Its Impact and Proposals to Further Enhance Capital Formation".  The goal of the hearing is to examine the impact of the JOBS Act of 2012.
The discussion includes several very bills, including;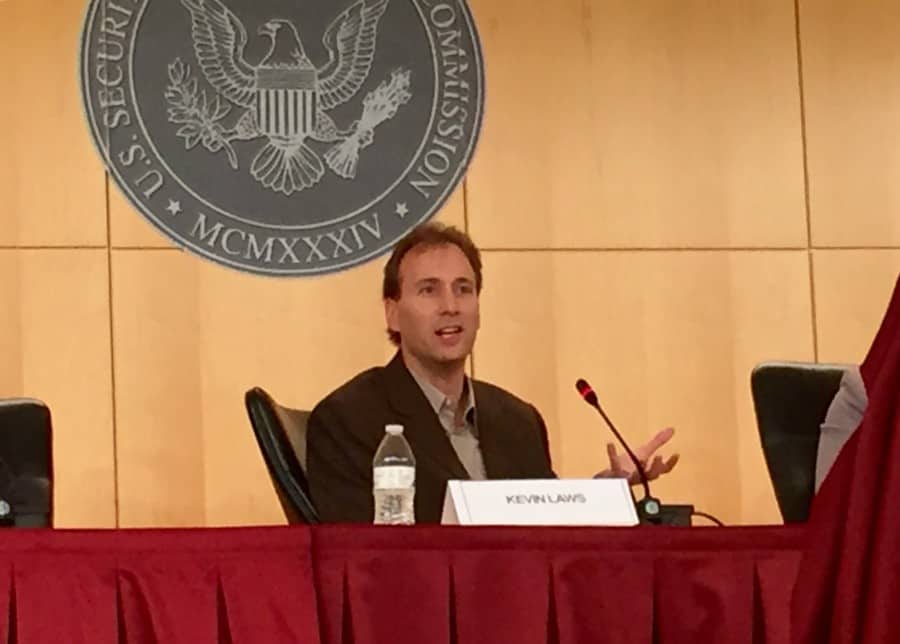 The hearing includes presentations by an interesting list of witnesses including Kevin Laws, Chief Operating Officer of AngelList – arguably the most active early stage funding platform in the space.  Last November, Laws presented at the Securities and Exchange Commission, sharing with public officials as to how they have raised over $200 million online for small business. Laws was critical of shortcomings in Title III – especially the exclusion of SPVs, something that may be "fixed" in HR 4855.
The micro exemption bill HR 4850 seeks to streamline a capital raise of $500,000 or less.  This could become the first step in the capital ladder if structured correctly. The Fix Crowdfunding Act, HR 4855, bumps up Title III to a $5 million cap.  You can start to see an ecosystem evolving where smaller companies have access to  different securities exemptions where disclosure requirements scale as the company grows. The devil is always in the details but since SMEs are the engine of economic growth and jobs the legislative moves may help improve opportunity for all.
The complete list of witnesses for the hearing is below:
Paul S. Atkins, Chief Executive Officer, Patomak Global Partners;
William Beatty, Washington Securities Division Director, on behalf of the North American Securities Administrators Association
Nelson Griggs, Executive Vice President-Global Listing Services, NASDAQ OMX;
Raymond Keating, Chief Economist, Small Business & Entrepreneurship Council;
Kevin Laws, Chief Operating Officer, AngelList
The hearing will be live streamed on the House Financial Services Committee web site.

Sponsored Links by DQ Promote