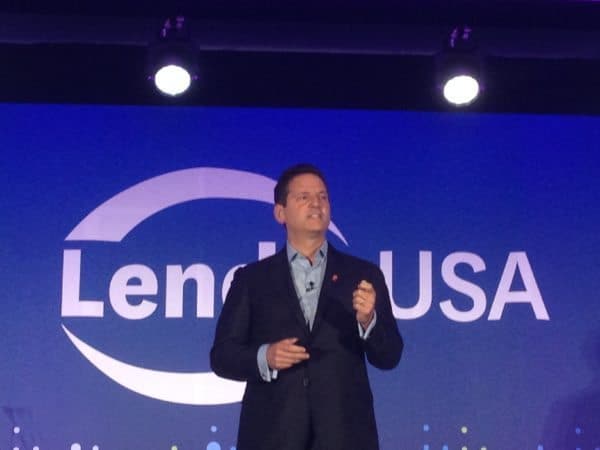 ---
This past week, Lendit occurred as the annual gathering of online lending platforms and other affiliated companies from around the world. The meeting took place in San Francisco this year – the epicenter of tech innovation. In 2013, a mere three years ago, Lendit convened with just 375 participants. This year that number has jumped almost 10X larger – indicative of the dramatic sector growth.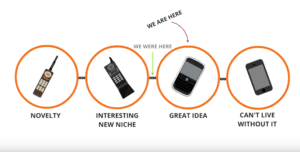 One of the icons of the marketplace lending industry, Ron Suber, once again presented his perspective on the past and his vision for the future.  In a year where some in traditional finance, and their acolytes in the media, questioned the outsized potential of online lending, Suber delivered a confident message.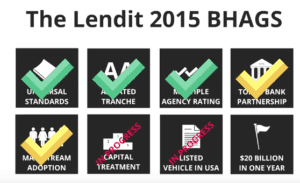 Suber explained that while the marketplace lending industry has many fans there are some her for a "short term trade" and they won't be around for long.  Drawing a parallel to the many examples of businesses that failed to innovate and adapt (think Blockbuster Entertainment), Suber stated;
"Those who do not believe in what we are doing … bringing investments online, are going to be stuck with lots of stores … borrowing and lending are going online and it is going to be different."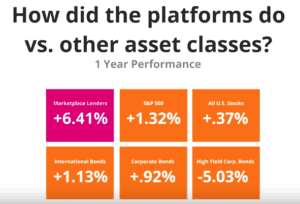 While marketplace lending is not quite "mainstream", it is getting their pretty fast.
When the Fed raised interest rates, marketplace lending assets shined in comparison to many other asset classes.
Open Systems Thrive. Closed System Don't Work.
Suber affirmed that marketplace lending is no longer an alternative investment. It is no longer an alternative fixed income. It is an established fixed income asset class – with a growing number of investors joining in.
The past 12 months have seen much accomplished but platforms need to bring in more permanent capital as the industry tackles growth.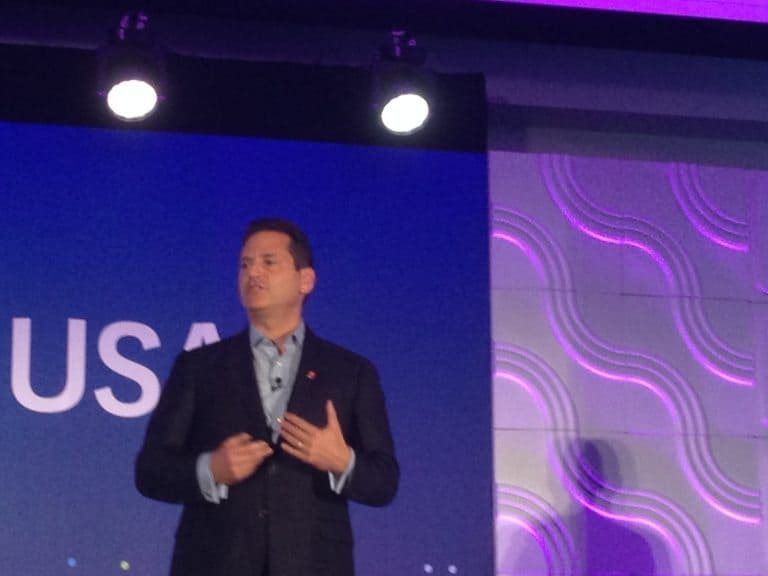 Where is Prosper heading? Suber gave a peak into the future of his company. He sees a permanent shift as to how people interact with their personal finances on a day to day basis. Prosper wants consumers who engage with them not to do so once a month but five or six times a week.
Suber sees his company becoming a trusted global brand. But one that is used for much more than just term loans.
Watch the Video Below.
---
Sponsored Links by DQ Promote