Real estate crowdfunding platform iFunding has closed a $730,000 raise on an 8 unit for sale condo building in Washington, DC neighborhood Glover Park.  The development was sponsored by Columbia Property Capital, a developer in DC that speciallizes in condo conversion.
Guy Prudhomme, President & CEO of Columbia Property Capital, said they searched several crowdfunding platforms and decided that iFunding was a "good fit" for their capital raise.  Prudhomme was quoted on the project;
"iFunding's track record was outstanding, and we found their team to be very thorough and responsive during the listing process. I will definitely look to iFunding for future investment collaboration together."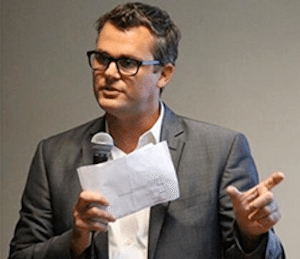 iFunding founder and CEO William Skelley commented on the project;
"Everyday iFunding strives to connect our investors with exceptionally performing commercial real estate projects backed by qualified sponsors. This deal was a great opportunity to do exactly that, and we look forward to continuing to offer high-quality investments that individual investors have previously not been able to access."
Earlier this year iFunding was hit with several lawsuits.  One was recently settled on terms that iFunding characterised as very favorable for their platform.