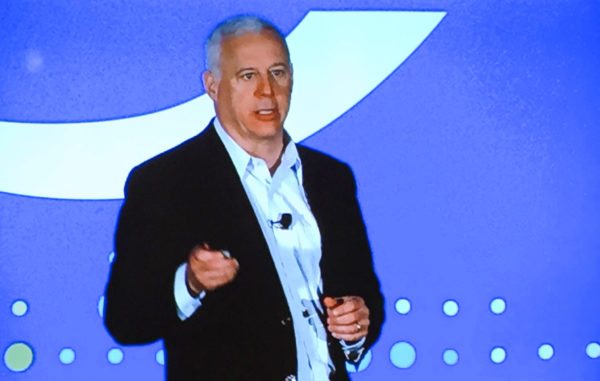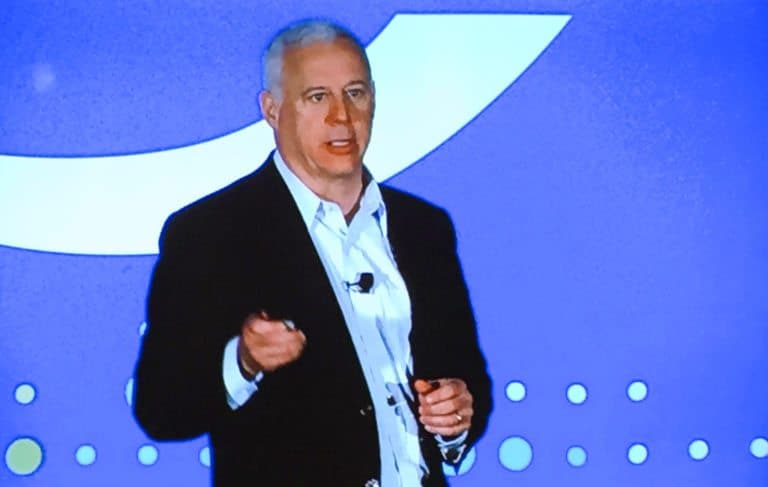 The marketplace lending industry has gone from 0 to 100 in just a few short years. While it seems like only yesterday when Zopa launched in the UK capturing the title of the first P2P lender, platforms now number in the thousands and loan originations are measured in the billions.
Capital Diversification is the Answer
At LenditUSA last week in San Francisco, Dan Ciporin, a General Partner at VC firm Canaan Partners, delivered one of the best presentations I was able to attend. Canaan is not a platform, of course, but an active investor in the alternative finance space. Canaan portfolio companies include Orchard, RealtyMogul, Lending Club, CircleUp and more. You know they have done the deep dive across the entire emerging internet finance ecosystem. Ciporin, a board member of Lending Club, delivered a highly insightful and thoughtful perspective into marketplace lending. While the video is not quite yet available, the deck is embedded below.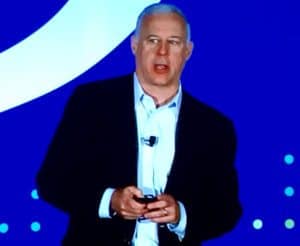 Some of the interesting facts  Ciporin shared with the Lendit crowd include;
As most people understand, marketplace lending is now largely institutional hedge fund based
While there are over 500 originators taking institutional money, less than 10 accept retail   money
Depending on a single source of capital is not a good idea. In fact, it is "foolhardy"
Time to scale retail capital is far longer than scaling institutional money
But institutional capital is "fickle", quick to enter and quick to leave
Retail capital is "sticky" and it is enormous
Capital diversification is the key to mitigating cost and volatility
A secondary market is "key to every mature market".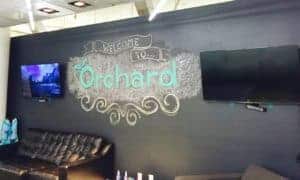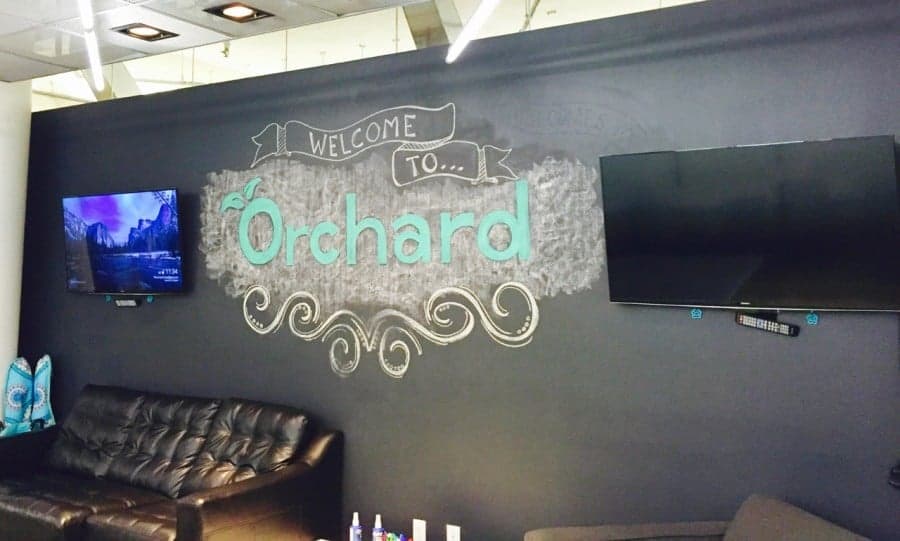 Ciporin previews a vibrant future of marketplace lending. The industry is one that scales with a plethora of capital sources including retail investors via multiple channels. According to Ciporin, winners will offer the bridge between both institutional money and retail capital. They will also build trusted brands with great technology while engaging regulators. Regarding the forthcoming secondary market, it should come as no surprise that one of Canaan's portfolio companies recently stated they expect to launch a secondary platform in the very near future.
The presentation is embedded below.
[scribd id=309700826 key=key-u212woDURNcBvZAQt7cZ mode=scroll]