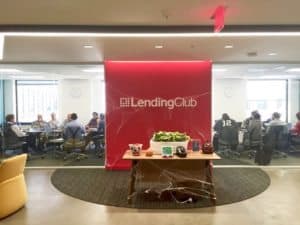 The largest marketplace lending platform in the US, Lending Club (NYSE:LC), has filed an 8-K with the SEC notifying interested parties that both interest rates and loss projections are being updated. According to the document, as of today (April 20, 2016) loan loss projections are being increased by 23 basis points.  Lending Club states it has identified some "underperforming pockets of loans" and has made modifications to pricing and credit policies.  Lending Club has eliminated a population of borrowers that represents "slightly less than 5% of loan volume" that was "characterized by high indebtedness and, an increasing propensity to accumulate debt and lower credit scores."
Lending Club also altered interest rates assigned to standard program loans in certain categories.
The online lending platform stated;
"In summary, while we continue to see overall solid performance on the marketplace, we continue to anticipate and adapt to broader economic conditions by adjusting rates and credit policy to best reflect the wealth of data from borrowers as well as economic expectations, enabling us to continue to provide both borrowers and investors with competitive interest rates and returns."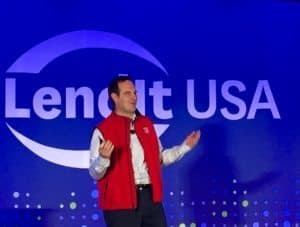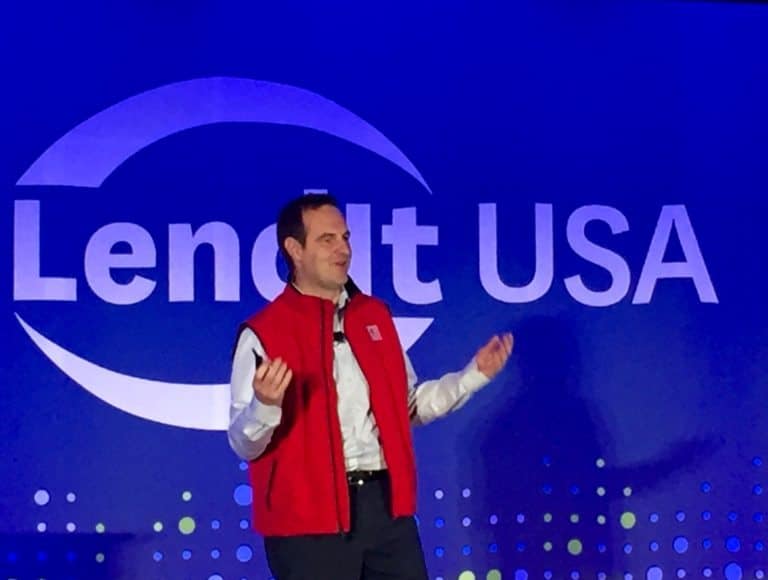 The underwriting shift comes at a time where some industry followers have questioned the resilience of the operating model during times of economic duress. Recently, Lending Club CEO Renaud Laplanche delivered a presentation at Lendit, a global online lending conference, that projected a positive perspective and confidence in a robust future for the industry overall and a positive outlook on Lending Club performance going forward.
The 8-K is embedded below.
[scribd id=309880223 key=key-UMBxJL0AtHkhGAxnF005 mode=scroll]