"Europe's global real estate investment platform," Brickvest, is claiming strong early traction only two months after launch. According to information provided by the company, Brickvest has quickly raised £1 million closing two oversubscribed offers for two German "institutional grade" offers.
Brickvest states it now has over 1,120 international members. These potential investors include many family offices and high net worth individuals.
Emmanuel Lumineau, CEO of BrickVest stated the interest is pushing them to scale rapidly;
"We knew BrickVest could satisfy sophisticated investors, historically unable to access significant real estate investment opportunities, and the success in the first month is strong validation for the platform. With the first two deals in Germany already closed, our members have indicated their intention to increase their allocation to our investment offerings. We are now focused on investing in our technology and people to scale our services and on ensuring that we are reacting swiftly to this remarkable global demand for accessible real estate investment."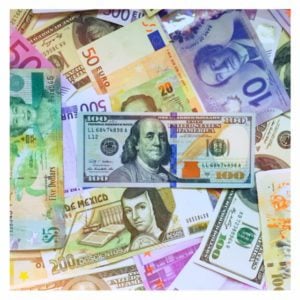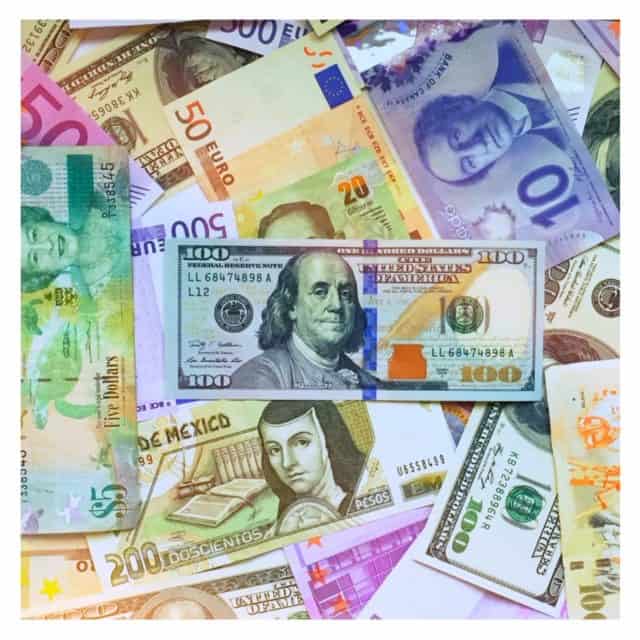 Brickvest points to UK-based investor George Taylor as a testimonial to their service. Taylor stated he has "struggled" to gain access to quality international real estate investments during the past decades.  Taylor qualified Brickvest as the first platform he has encountered that could offer institutional quality investments with the same ease as an online equity trading platform;
"I see the low minimum investment as a great way to test the platform with a few thousand pounds, with a view to increasing my allocation steadily over time. I have invested in the Postdamer Platz commercial opportunity and am now looking at the Oxford Street one," stated Taylor.
Brickvest CIO Thomas Schneider explained they were now expanding their investment offerings to other European countries and the USA.  A secondary marketplace is nearing launch as well.

Real estate crowdfunding is one of the hottest sectors of internet finance. Real estate investing has traditionally been the realm of institutional money as the access has been challenging for smaller investors. The new world of "proptech" seeks to streamline the process for smaller investors to create diversified portfolios of both debt and equity in property.  Brickvest was co-founded by Lumineau, Schneider, and Adalbert Wysocki.  The trio has a diverse track record in finance, real estate, and technology.

Sponsored Links by DQ Promote