Distributed ledger outfit Digital Asset Holdings has acquired Zurich-based Elevence Digital Finance, a startup that has developed a modelling language for determining rights and obligations in blockchain collaboration agreements.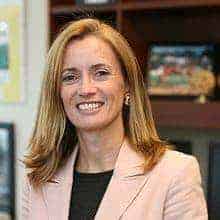 Digital Asset noted in a release that Elevence's technology complements its existing software by providing a new, verifiable way for parties to a transaction to independently prove updates to a distributed ledger while preserving data confidentiality. The acquisition of the eight-person team is the fourth in a round of technology roll-ups by the
Blythe Masters
-helmed firm, as it bids to build a comprehensive technology stack for the implementation of distributed ledger technology in financial services. Previous acquisitions include Hyperledger, Bits of Proof and Blockstack. In January, Digital Asset
raised $50 million
as 12 different financial services firms rushed to support the young company.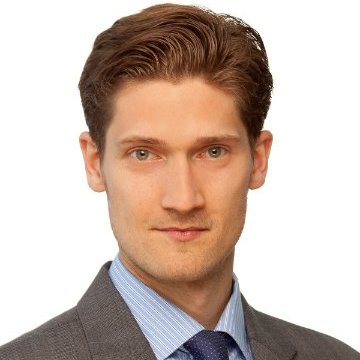 Upon closing, Elevence CEO, Vincent Piker, PhD, will join Digital Asset as Head of Digital Asset Switzerland and Head of Product for Europe, and CTO James Litsios will become Head of Development, Switzerland. Elevence's technology will be integrated into the Digital Asset software stack, combining modeled asset workflows with a distributed ledger to ensure that previously siloed records are synchronised and accurate.