Lending Works, a UK-based peer to peer lender, has surveyed its investor base and concluded that a solid percentage of registered users intend on using the new Innovative Finance ISA (IF ISA). According to their data, 89% of respondents indicate they will use the retirement vehicle when it becomes available.  Lending Works, like many other P2P lenders, continue to wait to receive full FCA approval thus allowing them to open up the new asset class for individuals saving for retirement.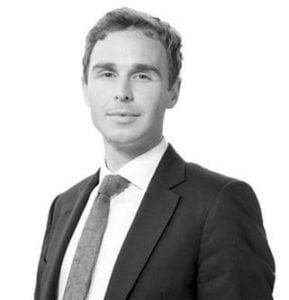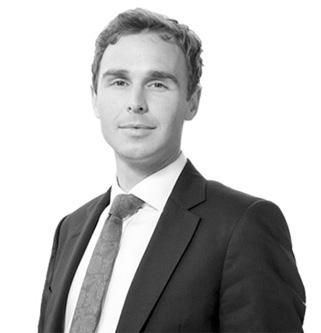 Nick Harding, CEO and co-founder of Lending Works, stated earlier this month;
"The last two years have been a mix of excitement and suspense for us since finding out that peer-to-peer lending platforms would be able to offer ISAs to its customers, and we're thrilled that this momentous day has now arrived. Ideally, we would have liked to have been ready to offer the IFISA to our customers from day one, but we respect the need for a detailed and thorough authorisation process, and, given recent communications with the FCA's representatives, are hopeful of offering the new product in the next few weeks."
Harding described the situation as being more about long-term benefits and less about launching on day one, thus echoing the sentiments of other platforms waiting on FCA approval.
According to a report in FT Advisor, over 80 platforms have yet to receive the nod from the FCA representing a significant bottleneck.   Colin Hodges of RateSetter was quoted criticizing the process; "Someone somewhere has the responsibility for not having planned this process particularly well, and it's a shame for consumers."
Simultaneously, questions remain as to whether or not financial advisors are comfortable promoting the IF ISA. Education on the new retirement vehicle may take some time.  MetLife UK, a company that provides competing ISA services, was quick to point this hurdle. Simon Massey, Wealth Management Director of MetLife, stated in March;
"..it is striking that financial advisers are not joining the rush to invest in P2P and are generally cautious about investing their own cash in P2P which does carry risks."
With about £500 billion in adult ISA's today – and growing, there should be plenty of opportunity for all peer to peer lenders. It is just a question of time.

Sponsored Links by DQ Promote