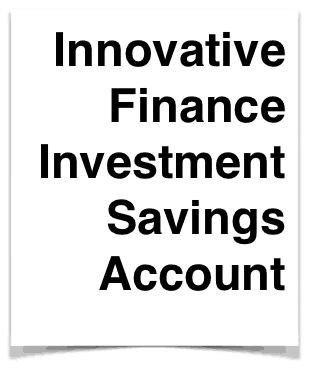 Global insurance company MetLife says their research indicates caution from financial advisors when it comes to investing their own cash in Innovative Finance ISAs (IFISAs).
According to data provided by MetLife, up to 16% of investors aged 55 or older may consider investing in the new IFISAs that will hold peer to peer lending assets.  But while there is growing interest from savers, MetLife states that just one in eight (12.5%) advisors would invest their own money. MetLife states that a major concern of advisers is that IFISAs will encourage people to use P2P for retirement saving – nearly one in three (31%) of advisers questioned are worried about IFISAs being used for retirement income.
Simon Massey, Wealth Management Director, MetLife UK, was quoted on their research;
"The P2P sector is growing strongly and offering attractive returns particularly when interest rates are at an all-time low and likely to remain there which could put pressure on cash ISA savers to find alternative investments. However, it is striking that financial advisers are not joining the rush to invest in P2P and are generally cautious about investing their own cash in P2P which does carry risks. People need to be fully aware of the possible risks and costs involved in Innovative Finance ISAs and weigh up the risks particularly when they are looking for more certainty over retirement income and investments."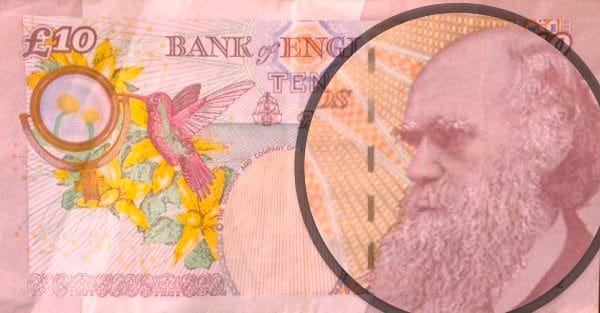 MetLife does offer competing ISAs that may suffer from the P2P based retirement vehicles which may challenge their offerings. While all investments include risk, peer-to-peer lending assets have been noted for their better risk-adjusted returns. There are some P2P providers that expect to offer an IFISA that provide additional security, such as a contingency fund, that mitigates investor risk.
Many peer to peer lenders hope to have products ready for this April when the IFISA's become available. The industry has struggled a bit to message the option for investors but, over time, P2P lenders should become a natural option for retirement savers.