Crowd2Fund announced last week that it has launched a finance ISA app for savers and investors. According to the UK peer-to-peer lending platform, the iOS powered app allows savers and investors to build their ISA portfolio and manage existing investments more quickly and more efficiently than those on traditional platforms.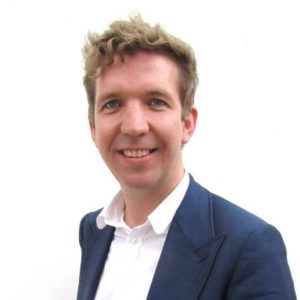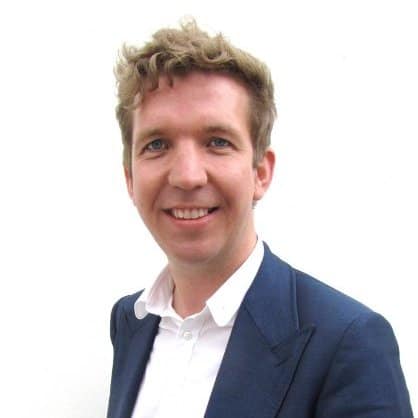 The website revealed that the app is also automatically integrated with its global investor exchange, which enables the crowd to access their capital by selling their investments to others.  Chris Hancock, CEO and founder of Crowd2Fund stated:
"The financial services sector is undergoing rapid transformational change. The Innovative Financa ISA indicates that alternative finance is now firmly entering the mainstream. Mobile is a very important element that must be considered a priority due to it increasingly being the device of choice for participants in the digital economy.. Crowd2Fund are proud to be the first platform to take this bold step with the aim to provide customers with a modern and flexible experience suited to their needs. Mobile has always had the power to revolutionise sectors. Examples of the impact of technology on the media and transport sectors is clear. Mobile FinTech is an area we expect to grow rapidly during 2016."
Crowd2Fund also noted that further features for the app are planned such as Apple Pay, which the portal expects will make the investing process even more frictionless, therefore making investing and saving into a much more frequent activity, with lower investment amounts but much higher volumes.
The launch of the new app comes less than a month after Crowd2Fund received IF ISA approval. The website's IF ISA claims a current return of 8.42% APR.  Crowd2Fund states the higher returns are achievable due to their approach of lending to "handpicked growing businesses seeking loans." Crowd2Fund's peer to peer model is designed to make it easier for savers to invest while managing a diversified portfolio.