CAN Capital, an online lending platform, and Entrepreneur Media, publishers of the magazine of the same name, have signed an exclusive agreement where CAN will provide small business owners access to lending on the Entrepreneur site.
Labeled "Entrepreneur Lending powered by CAN Capital," the new feature  that is said to offer "hassle-free" finance to SMEs will launch later in 2016.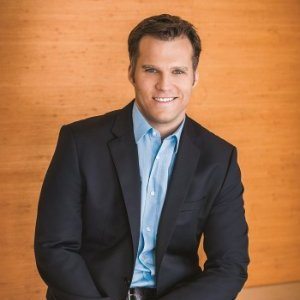 Ryan Shea, CEO of Entrepreneur Media, released a statement explaining they were "committed to solving business pain points" such as online lending.
"We've often asked our customers what services are most important to them and lending is always near the top of the list," said Shea. "We know that navigating small business financing options can be a particularly difficult and time-consuming task, therefore, we're thrilled to partner with CAN Capital to create Entrepreneur Lending. The partnership brings together two best-in-class companies dedicated to helping small businesses succeed and grow."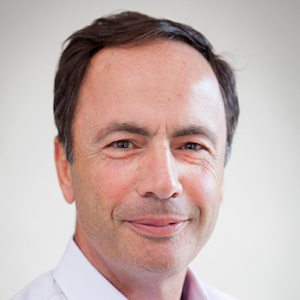 CAN Capital CEO Daniel DeMeo, added that his platform has more than 18 years of experience providing SME financing.
"…we are excited to work with Entrepreneur Media to continue delivering on our vision of helping small businesses grow and achieve their goals through fast access to funding."
CAN Capital has grown transaction count by 29% and revenue by 24% in the past 5 years. This past April, CAN surpassed the $6 billion mark in lending. CAN Capital is considered a senior citizen in the Fintech realm having launched in 1998. Originally the concept was driven by the company's non-executive Chairman's wife who struggled to raise bank financing for a small business. Necessity was the mother of invention and now CAN is something pretty big.