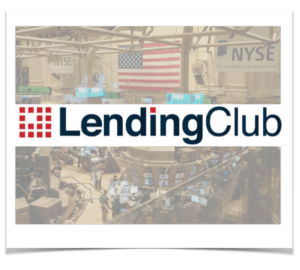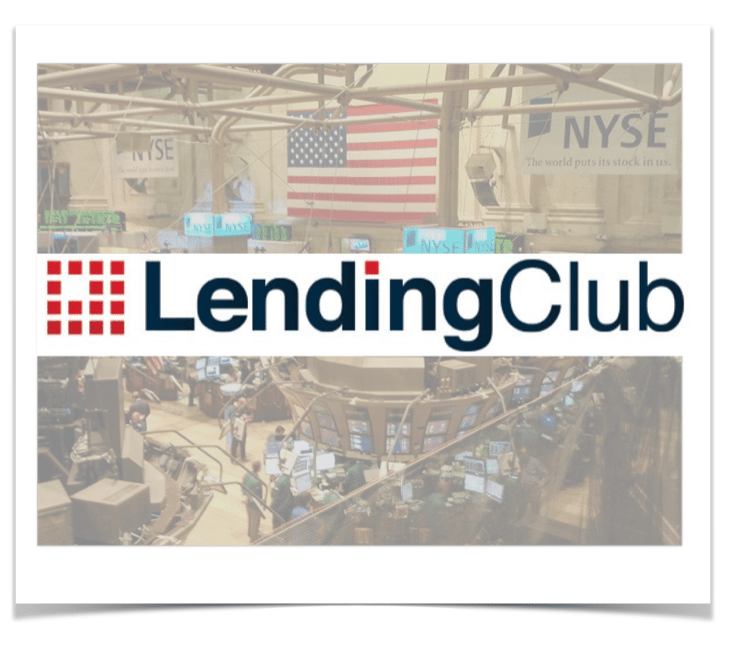 Rating's agency Moody's has published a report that is critical of the marketplace lending sector. Pointing to the class action lawsuit filed in a US District Court against Lending Club (NYSE:LC) on April 6th, Moody's states that owners of Asset-Backed Loans (ABS) face legal challenges as to whether, or not, the loans are exempt from state usury limits.
Bethune vs LendingClub Corporation et al. claims that plaintiff Ronald Bethune, a New York resident, received a loan from Lending Club that carried an interest rate of 29.97%.  This exceeds the New York usury limits. According to the Moody's report, the complaint alleges Lending Club sought to "create the illusion that a bank (without usury rate limitations) was lending the funds to the borrowers, so as to attempt to legitimize the otherwise usurious loans" and that WebBank (its partner bank) was only "involved as a 'pass through' sham party."
Alan Birnbaum, VP and Senior Analyst at Moody's stated;
"Bethune is the first case we are aware of in which a plaintiff has filed against a consumer marketplace lender over the question of whether its loans are exempt from state usury limits. If the plaintiffs in such lawsuits prevail, borrowers could see the interest rates on their loans lowered or their loans deemed void or unenforceable, which would reduce cash flows to ABS backed by the loans."
Moody's notes that the lawsuit limits the proposed class to persons who received a Lending Club loan before Lending Club and WebBank restructured their loan origination model this past February. Under the new arrangement, WebBank will have a continuing economic interest in new Lending Club loans. This limitation to the proposed class points to the potential benefit of the new Lending Club/WebBank arrangement, which emerged from the need for marketplace platforms to devote resources to preparing for legal challenges.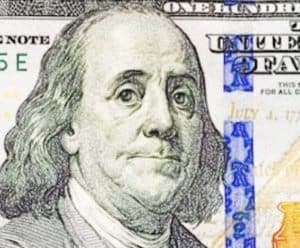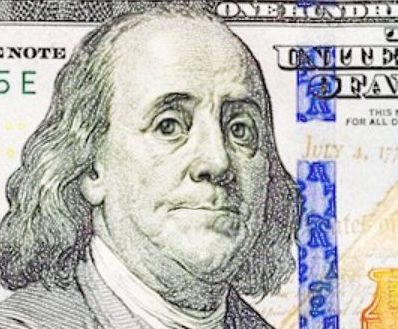 But it is Moody's opinion this new origination model arrangement reduces, but does not eliminate, the risks of a marketplace lender's loans being subject to state usury laws.
To convolute the issue further, the Madden vs. Midland Funding case, something the marketplace lending industry has been dealing with for quite some time, could play a role in a legal decision as well. Moody's states;
"Although the facts of the Madden case differ in several ways from Bethune, a potential Supreme Court review of the Madden decision could have implications for Bethune as well. A decision to not hear Madden or to hear Madden and affirm the Second Circuit's ruling could strengthen the Bethune lawsuit, by sustaining or expanding precedent that suggests that state usury laws can begin to apply once a bank sells a loan and no longer retains an interest in it.

However, even if the Supreme Court were to overrule the Madden decision, legal risk remains for marketplace loans originated using a partner bank origination model. The partner bank loan origination model that consumer marketplace lenders use could still be subject to "true lender" legal challenges. For a partner bank's federal preemption benefits to apply to a loan, the bank (and not some other party) needs to be considered the true lender.2 Indeed, although the plaintiff in Bethune cites the Madden case in his complaint, the suit focuses more on WebBank's allegedly limited role in Lending Club's loan transactions. According to the plaintiff, Lending Club and not WebBank was the "real party in interest" in the loans."
Jody Shenn, an Assistant Vice President at Moody's, calls the whole affair distracting for platforms engaged in the nascent marketplace lending industry. Legal challenges detract from focusing on day to day operations.
The Moody's report is embedded below.
---
[scribd id=311714668 key=key-wFCxjuniIALCtl3d1APv mode=scroll]

Sponsored Links by DQ Promote