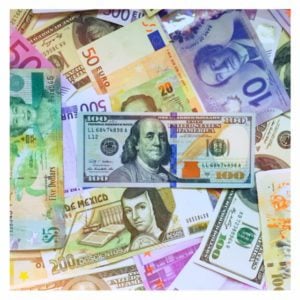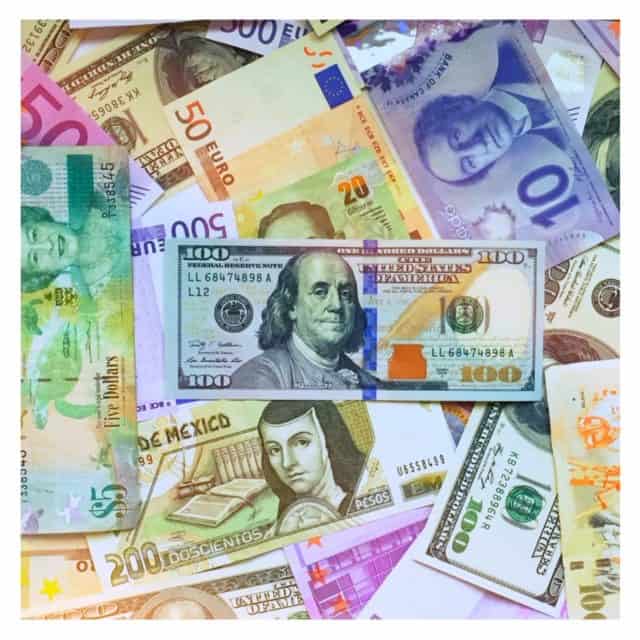 VPC Specialty Lending Investments PLC reported that during the first quarter of 2016, the Company's returns have been "somewhat muted" despite credit performance of the portfolio as a whole continuing to meet VPC's expectations.
VPC stated the lower returns were due to various factors that management viewed as "temporary."  VPC itemize the headwinds as follows:
Fees and costs incurred for closing leverage facilities and securitizations that are expected to be accretive to returns going forward, but create a temporary drag as they are expensed.
Residual income from completed securitizations that is earned but temporarily deferred until the structure builds up required reserves. These valuation changes are reported as capital returns rather than revenue returns, until income can be distributed.
Cash drag from margin posted against currency hedges, which are used to mitigate the impact of currency movements on VSL's returns. Our hedges have been effective in protecting our income from direct currency moves, but as the pound sterling has depreciated against the dollar, the margin requirements to our counterparties have also increased.
The influx of capital received after closing a securitization or a credit facility creates a short term drag on returns until it is re-deployed into new credit assets. These transactions should be accretive to returns over time, and VPC is in the process of re-investing proceeds from two such transactions.
Market volatility associated with a small equity holding in zipMoney, an Australian lending company that trades publicly on the Australian Stock Exchange. The stock is illiquid and highly volatile, but it continues to trade materially above VSL's purchase price.
During Q1 of 2016, VPC closed three new investments.  These included an equity investment in a lender that offers point of sale financing.  In February VPC closed a small investment in convertible notes issued by a digital insurance manager. The platform operates in Germany and Switzerland acting as an intermediary between insurance providers and consumers. The investment was described as a manifestation of VPC's thesis that significant disintermediation opportunities exist across the various traditional operators in the financial services sector.  In March, VPC made an initial investment regarding a $100 million credit facility to a provider of auto title loans in the US.
VPC also reported there was an increase in the number of tranches rated by at least one ratings agency with a total of fifteen rated tranches issued. VPC said this was indicative of the increasing acceptance of marketplace loans. Kroll Bond Rating Agency entered the market and rated three deals while Moody's is yet to rate a new deal since downgrading several bonds issued in mid-February.
VPC stated;
"We believe that we will be able to continue to invest in credit assets at an attractive yield and that the Company is well positioned to meet its investment objective to generate attractive returns via distributable income and capital growth."
The Board also stated it will continue to closely monitor the share price and consider share buybacks, as appropriate, in line with the policies stated at IPO.

Sponsored Links by DQ Promote