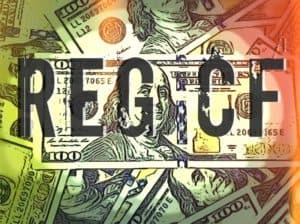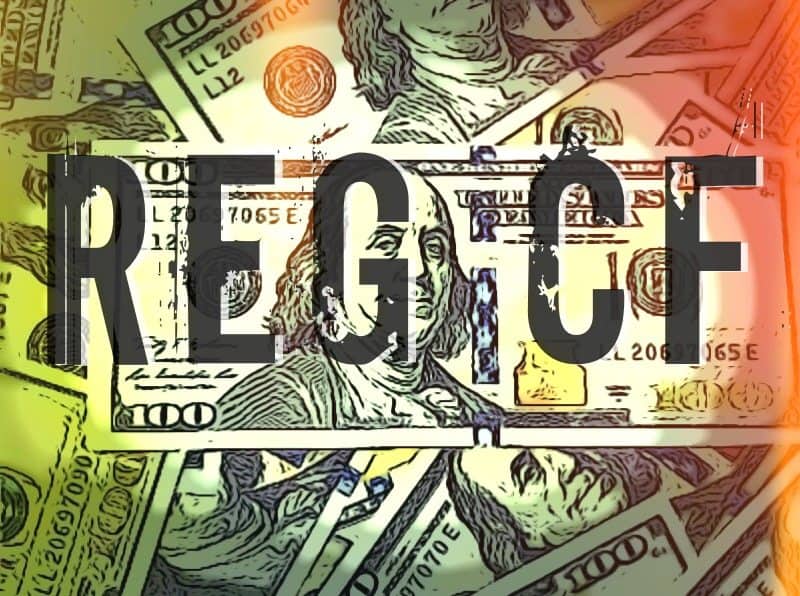 With Title III of the JOBS Act going into effect this upcoming Monday (May 16th), the Financial Industry Regulatory Authority (FINRA) has issued an alert to investors about the risks under the Reg CF law. Earlier this year, both the SEC and FINRA finalized the rules for funding portals to offer securities under Title III of the JOBS Act of 2012.
Under Title III rules, the general public may invest in capital raising by start-up companies through crowdfunding. The rules  are being viewed by some within the industry as challenged with unreasonable restrictions. But many believe it will emerge slowly as participants adapt and find ways to accommodate the shortcomings of the exemption.
FINRA's advisory is designed to help the public understand the rules and processes so they may make informed decisions about the risks and rewards of investing through crowdfunding portals. Gerri Walsh, Senior VP of Investor Education at FINRA, stated:
"Crowdfunding generates a lot of buzz, and the possibility of getting in on the ground floor of the next great startup can be very tempting. But as with any new type of opportunity, investors should step back and first ask the right questions. Investing in unregistered, emerging securities carries significant risk, and investors have to beware the attraction of the shiny, new object and make an informed, rational investment decision."
The FINRA offered the following advice:
Investors need to ask themselves if they can handle the risks and potential loss of their investment.
Investors are to read and understand all financial information which includes disclosures (issuers and crowdfunding intermediaries will provide these).
Investors are to understand that fraud is a possibility and they need to protect themselves by learning the tactics a fraudster might use.
See FINRA's advisory here.