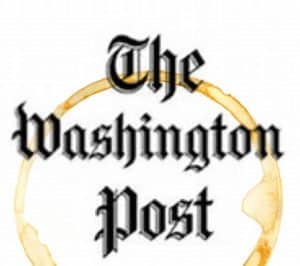 As Title III / Reg CF crowdfunding rules kick in, opinions are varied as to how successful or not the new securities exemption will be. While more than a few industry insiders have pointed to the limitations of Reg CF and the over 600 pages of rules saddled onto the exemption by the SEC – others are more optimistic. Necessity being the mother of invention.
Gene Marks, writing for the Washington Post, is of the opinion that Reg CF will not be of any benefit to "Ho-Hum" firms. He points to his own company that sells sales and marketing database software to businesses. His clients are small businesses that are critical to the nation's economy but "you drive by them all the time, and you rarely take notice." Apparently not flashy enough as far as retail crowdfunding is concerned. Kind of like fly over country to the east and west coasts.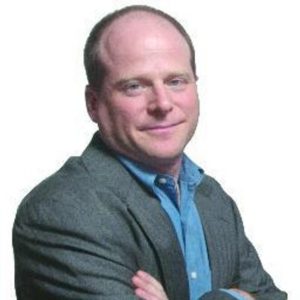 Marks believes these businesses are too mundane for internet finance;
"…And none of them are likely to benefit from the new crowdfunding rules. Why? They are just too boring. They are not jazzy tech start-ups based in Silicon Valley. Their founders aren't 20-something-year-old kids who recently graduated from Stanford or MIT. Their offices aren't those sleekly designed, open air, high-windowed spaces with ping-pong tables, nap pods and all-you-can-eat food stands located in the lobby. In fact, most don't even have lobbies. They have reception areas that are at best dimly lit with a few recent issues of Forbes and Golf Digest. They are owned mostly by tired adults in their 50's and 60's whose 20-something-year-old kids graduated from State College a few years back and are now learning the ropes selling or humping boxes in the warehouse."
Besides lacking in financial pulchritude, the other challenge with block and tackle businesses that power the economy is the funding cap on Reg CF.  While Title II has no limitation and Reg A+ may go up to $50 million, Reg CF has an arbitrary $1 million funding cap. Far too little for even a mid-western SME.
Marks states that his company will continue to access capital the old-fashioned way;
"when we need financing we'll be doing things the boring old way. We'll be getting expensive loans from banks, assuming we can meet their more odious requirements and more stringent financial covenants."
While I believe it is far too soon to determine if new securities exemptions may or may not be leveraged by these "Ho Hum" firms, Marks makes an important point;
"Crowdfunding could very well be a great thing for businesses such as Miller's [StartEngine] and a handful of start-ups. Good for them. Unfortunately, it may have zero impact on those companies who really need it the most."
And that is why Congress must do more.