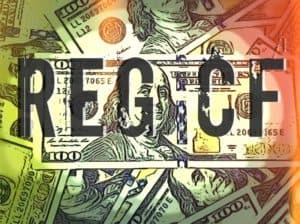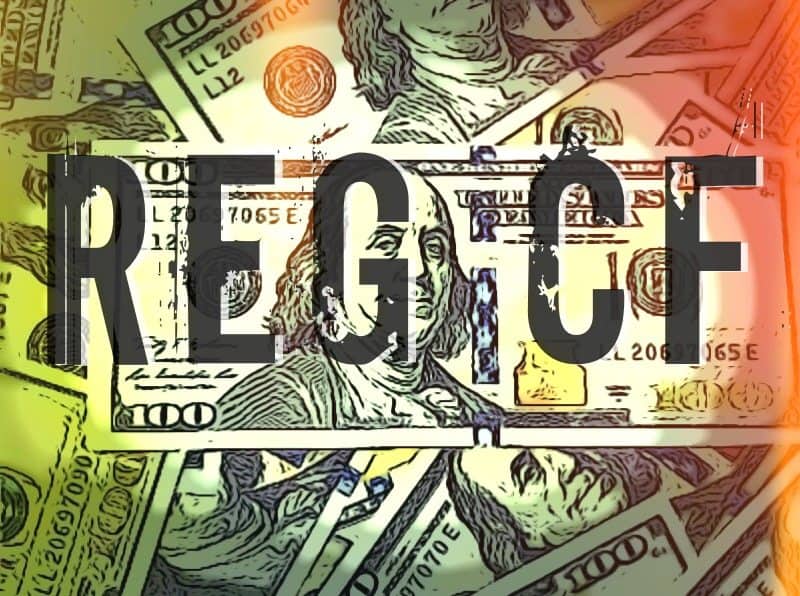 On Tuesday, equity crowdfunding platform TruCrowd announced that it has received approval from the FINRA to become a funding portal for Title III offerings.
Under the Title III rules, which went into effect on Monday, the general public may now invest in capital raising by start-up companies through crowdfunding. Although this will help more companies successfully secure funds, the rules are being viewed by some within the industry as challenged with unreasonable restrictions. FINRA has also issued an alert to investors about the risks under the Reg CF law.
Despite doubts, many believe it will emerge slowly as participants adapt and find ways to accommodate the shortcomings of the exemption. Vicent Petrescu, CEO of TruCrowd, stated:
"Even if we are one of the first approved funding portals, we expect – and hope – that many players will join. Competition is healthy; it leads to quality and differentiation which are the bricks of a strong foundation when it comes to a lasting industry. Another major aspect that will contribute to the success of Regulation Crowdfunding is education and awareness."
He then added:
"Entrepreneurs and investors must be given access to reliable information explaining the opportunities but also the risks, and I am confident that together with the other intermediaries and service providers we can do a great job in this direction."
Meanwhile, WeFunder, StartEngine, and NextSeed have already unveiled some offerings under the new Title III rules.