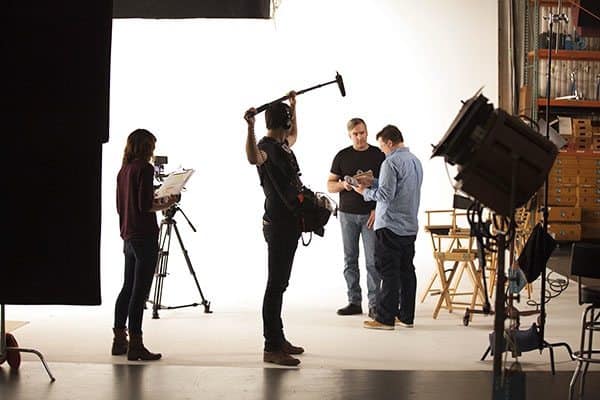 This week, Oregon independent filmmaker, Josh Leake, and his team at Mindpollen Studios launched a Kickstarter initiative to raise $250,000 for the film adaptation of Chuck Palahniuk's 2002 novel, Lullaby. Palahniuk is an American novelist and freelance journalist, and is known for his other novels including Fight Club.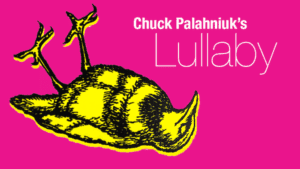 Lullaby is a horror-satire novel. It follows the life of Carl Streator, who is an over-the-hill reporter whose family mysteriously died years prior. While being assigned to investigate a series of infant deaths that were caused by SIDS (sudden infant death syndrome), Streator discovered the killer of his own family was an ancient "culling song" (also known as an African chant) that was published as a lullaby. He memorizes the deadly lullaby unintentionally, but voluntarily becomes a serial killer. While attempting to destroy copies of the song, Streator discovers those he trusted to stop the deaths may also be involved. 
Leake stated he and his team became hooked on Palahniuk's novels in the late 90's and know that he doesn't exactly write for mainstream audiences. Josh noted that Lullaby deploys necrophilia, gender-bending, and no-way-would-this-make-it-to-comfortable-for-TV. He also explained that Chuck began to write the novel during the trial of his father's murderer in 1999. Chuck revealed that the prosecutor approached him and asked if he wished to advocate for the death penalty. This sparked the idea of the culling song, or what he believes, the power of the word to cast a spell.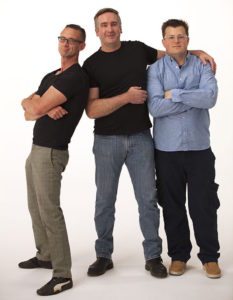 Lullaby's film shooting is scheduled to beginning later this year in Oregon. Leake noted his team will have 27 days planned of principal photography, giving them plenty of time to edit and add visual FX through 2017. Andy Mingo will be the director while Josh will produce and the team is partnering with SAG AFTRA to include a casting staff that's perfect for the film. It will premiere in late 2017 or beginning 2018 and release it publicly thereafter.
Backers of Lullaby will receive various rewards, including art prints, DVD/Blu-Ray, t-shirts, become a virtual producer, and even become an extra. Since its launch, the campaign has successfully secured over $50,000. It is set to close on June 17th.
_______________________________________________
Have a crowdfunding offering you'd like to share? Submit an offering for consideration using our Submit a Tip form and we may share it on our site!