Earlier this week, Beauhurst released its latest study on the equity investment into UK startups and high-growth companies. Although startup investments fell 44% in Q1 2016 compared with the same quarter in 2015, the research firm explained that total amount invested grew slightly to above £1bn in a single quarter.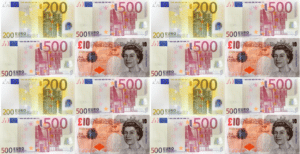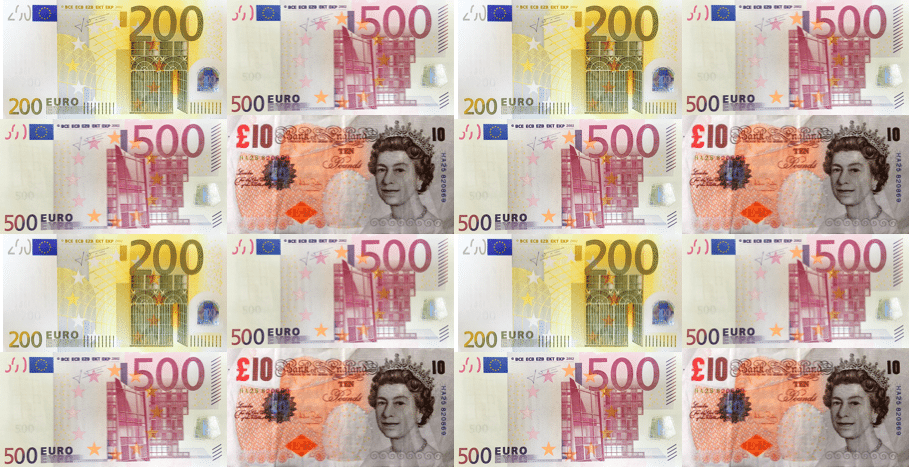 Beauhurst revealed that not only have crowdfunding platforms topped the investor charts for the most individual deals, but Seedrs has been named the overall most active and was named number one investor in UK's private companies. The funding portal was also top tech and top business in categories of investment. It now has a 52% share of the UK equity crowdfunding market.
Seedrs has reportedly funded more than 350 deals since launch in July 2012 and stated based on global ranking system Alexa, it has significantly more investors using its platform than any other UK equity crowdfunding portal.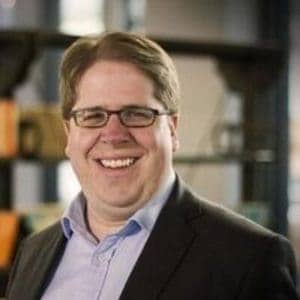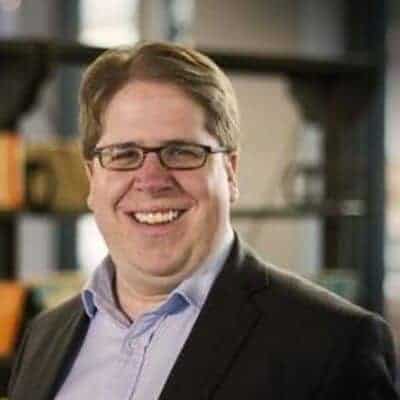 Sharing his thoughts about Beauhurst's study, CEO of Seedrs, Jeff Lynn, commented:
"We are delighted be named the most active investor in the UK and to have funded more deals than any other platform. It is a great start to what looks set to be a record breaking year. The equity crowdfunding industry continues to grow rapidly, and the numbers and types of businesses choosing to use this solution alongside traditional fundraising methods continues to expand substantially. "
Since the beginning of the year 2016, Seedrs has received received this year's Business Innovator award and was named one of Tech City UK's Upscale Programme of 30 of the fastest-growing UK tech companies. The website has considers itself the port of first call in providing funding for UK businesses.

Sponsored Links by DQ Promote