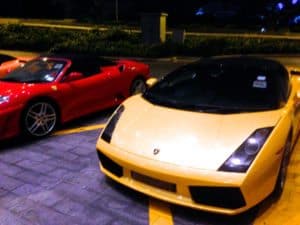 UK peer to peer lender Zopa is moving into auto loan refinancing targeting a £12 billion used car loan market.  The new product is as significant expansion for the UKs largest P2P lender by loan volume as it seeks to diversify its offerings. Zopa is the first P2P lender to enter the auto finance sector in the UK.
Created by Zopa's recently established in-house Innovation Team, "Zopa Car ReFi" is said to enable UK drivers to re-finance their cars and allow them to switch and perhaps save with a better deal. Zopa stated that users will be able to get an instant personalised savings estimate based on their car and financial situation that doesn't impact their credit score. Ownership of the vehicle will remain with Zopa Lenders until the final payment, when it will be transferred to the borrower. Zopa stated this is a stepping stone for the possibility of partnering directly with auto dealerships to provide loans directly at the point of purchase by incorporating its technology.
The new service is based off an API that is currently in private beta with multiple other partners in the consumer finance sector. The Zopa API is expected to be the catalyst for addition partnerships going forward across diverse industries.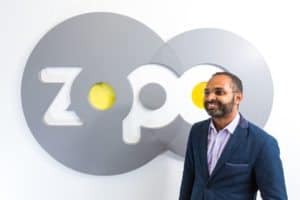 Jaidev Janardana, Zopa CEO, said he was "thrilled to launch the Zopa Car Refi service.
"This is a market worth £12 billion per year with plenty of space for customer-first innovation – something we have specialised in at Zopa for over 11 years. Buying a car is by far the most common reason for a customer to take a personal loan from Zopa, so we are proud to now also offer a product that can help customers that already have a car on a finance agreement. With an outstanding team and a deep understanding of technology, it is possible to combine longstanding history and credit excellence with lean, design-led innovation."
Zopa was launched in 2005 and has since facilitated over £1.5 billion in loans.