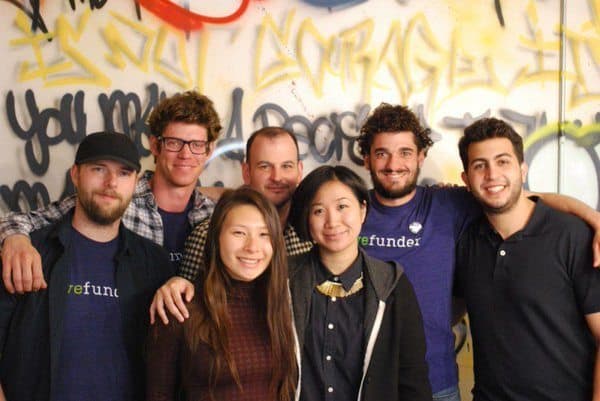 WeFunder, the investment crowdfunding platform that launched with the most Title III offers out of the gate, has decided to "give away everything [they] do for free."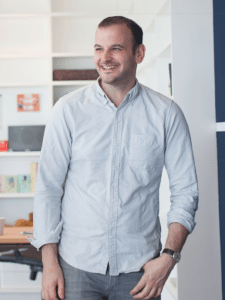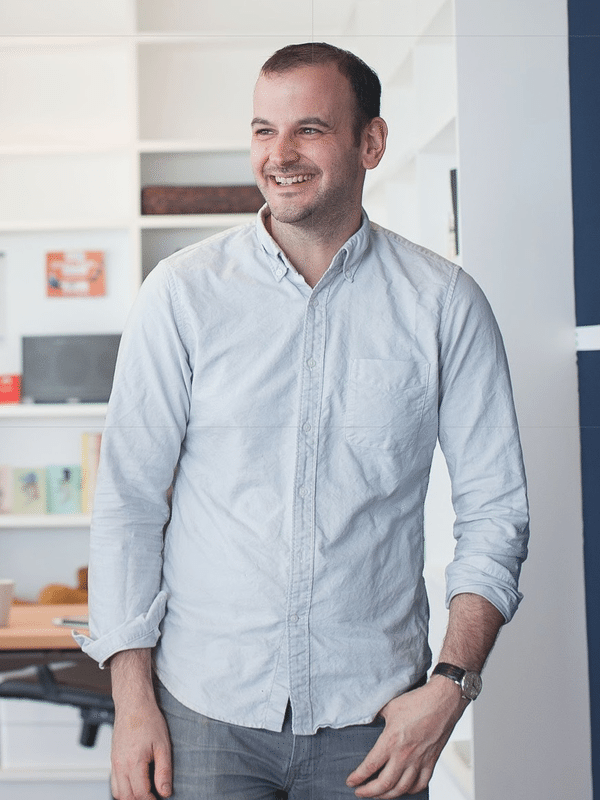 In an email to Crowdfund Insider, co-founder and CEO Nick Tommarello explained they want to help everyone get a FINRA approved portal – as quickly as possible.  Tommarello says;
"The cost and time commitment (other then incorporating an LLC) is the $2700 FINRA application fee and waiting for their membership interview.  However, we'll even pay the FINRA fee for the first few portals that we choose to work with in our pilot.  We envision having dozens of funding portals hosted on Wefunder, that focus on different verticals and industries, with different objective criteria that make sense in that industry.  When companies create their profile on Wefunder, they can apply to the relevant funding portal in their industry."
The "WeFunding in a Box" allows other platforms to keep 100% of fees until 2017 while leveraging all of the software WeFunder uses. They also have a complete legal setup for companies.  WeFunder is, in effect, crowdsourcing crowdfunding by enlisting other Reg CF platforms to scout and vet companies while they power the back offices services and the listing for the offer.  They will also work with Reg D offers and assist with all of the block and tackle work required to list an accredited offer – including the SPV structure.
"We don't think we can fund thousands of businesses wisely by ourselves. Instead, we want to empower other people to do so, by giving access to all the tools we've developed for ourselves over the past 4 years.  We want anyone passionate about funding American businesses to be able to do so without having to spend hundreds of thousands of dollars re-inventing the wheel," states Tommarello.

"Also, a critical ingredient of the "wisdom of the crowd" is to leverage domain experts wisely.  For instance, we could imagine an agriculture-specific funding portal owned by farmers, who recruit a volunteer advisory panel of users with agricultural expertise. This panel can apply a smart set of objective criteria relevant to that industry to determine if a company should be listed."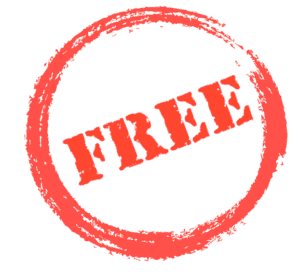 Tommarello describes their free offering as a "win-win" for both sides.  The issuing companies get more value than a VC can provide. For investors they have greater access to more vetted companies. And of course for the funding portal they get the service for free. Funding portals using the Wefunder service may charge up to 5% and retain 100% of their transaction fees.
Is it crazy? No. Wefunder may decide to take a 70-30 split on the fees after one year if they decide to "upgrade" to a broker-dealer.