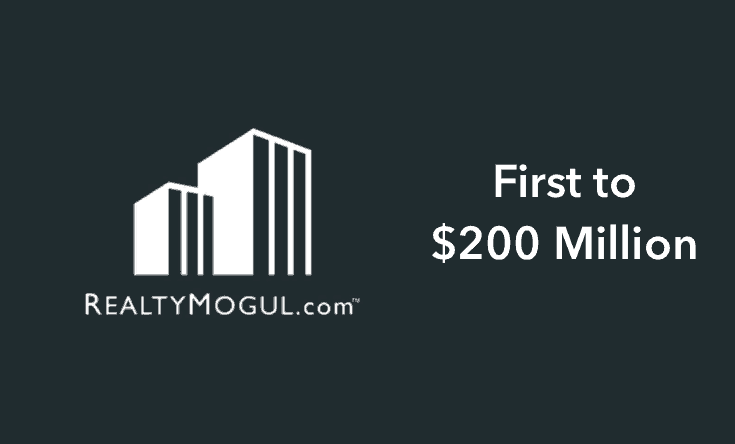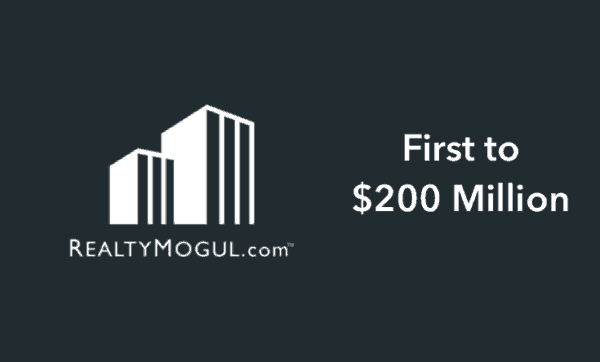 ---
RealtyMogul.com has topped $200 million in debt and equity in funded real estate crowdfunding. The platform is now the first site to surpass the $200 million milestone for US-based real estate finance.  The company also revealed it has now returned $40 million, in both principle and interest, to its investors.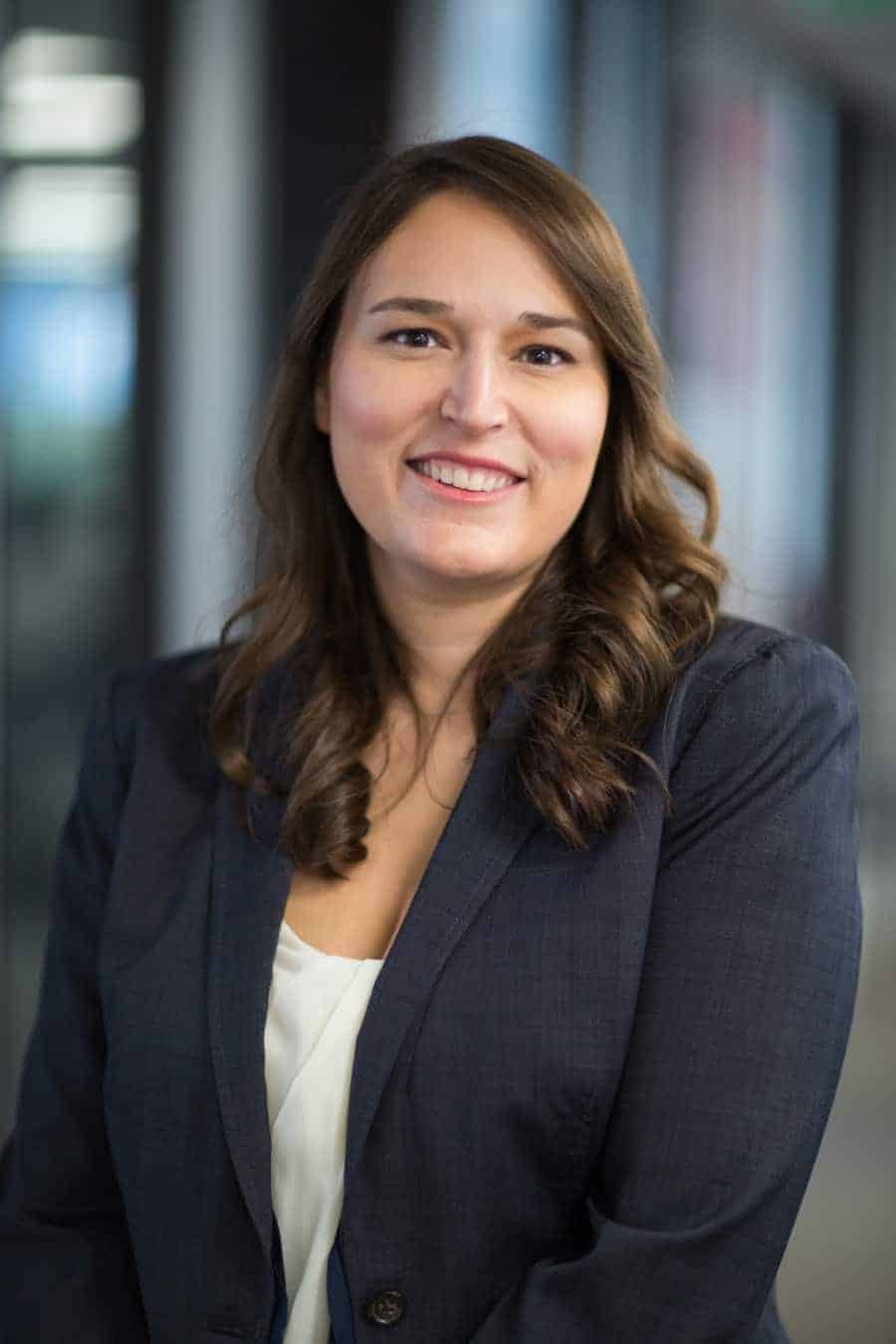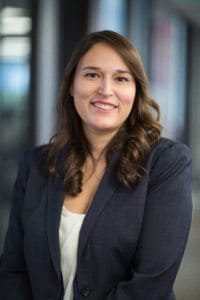 "We currently lead the market in originations with $200mm — but that barely scratches the surface of potential with technology in this massive asset class," stated Jilliene Helman, RealtyMogul.com CEO. "As the regulatory landscape continues to evolve, allowing more investors to join the market, technology will become an even more important tool for companies to leverage. I really think it will massively disrupt everything we know about real estate investing, and it'll be interesting to see how other companies use it."
RealtyMogul.com is one of the largest real platforms of its kind – in the world. Since 2013, RealtyMogul.com has grown to over 80,000 members in all 50 US states. Over 350 different properties have been financed.
According to Helman, their objective has always been to democratize commercial real estate investing.  Their platform empowers smaller investors to gain access into an asset class that has historically been difficult to access.
"Reaching the $200 million mark at this stage shows we're continually following through on this goal and growing as a company," said Helman. "Real estate investing can potentially generate cash flow, provide an array of tax benefits, hedge against inflation, and be used as an effective diversification tool.  Investors appreciate investing in a tangible asset, something they can touch and feel, and I'm happy we can provide them the opportunity to do so easily online."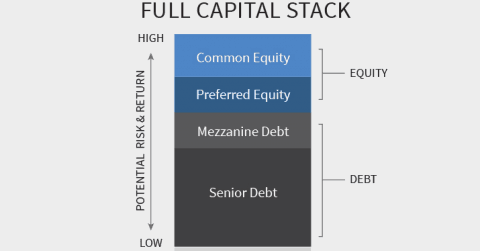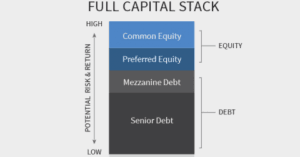 The company offers a diversified array of properties and investment types across the United States. Typically RealtyMogul.com will focus on "small balance commercial real estate opportunities
ranging from $1 to $5 million. Recent transactions include a $2.2 million first mortgage loan on an industrial property in Alabama, a $1.5 million preferred equity contribution to a multi-tenant office building in Illinois, a $1 million joint venture equity investment in a shopping center in Florida, and a $1.25 million mezzanine loan on an office complex in California.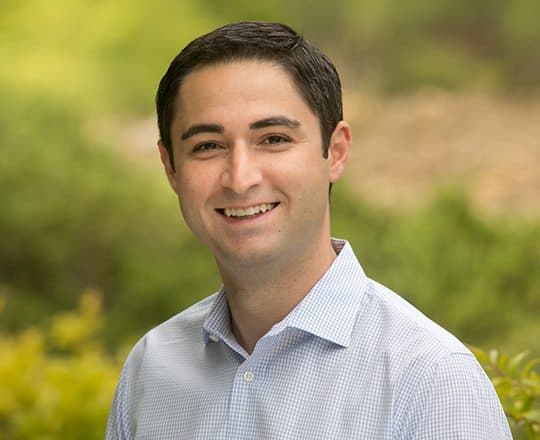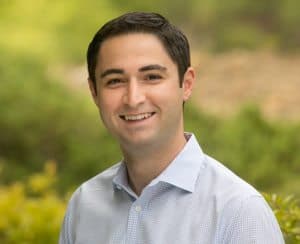 Hrach Simonian, General Partner at Canaan Partners and a RealtyMogul.com board member, stated;
" Through its crowdfunding platform, RealtyMogul.com has unlocked a traditionally opaque and proprietary asset class to the investing masses."
Robert Rueckert, a Partner at Sorenson Capital and a RealtyMogul.com board member, said the platform was "poised to continue disrupting the real estate investment landscape."  Rueckert said RealtyMogul.com was guided by a principle of "access through innovation."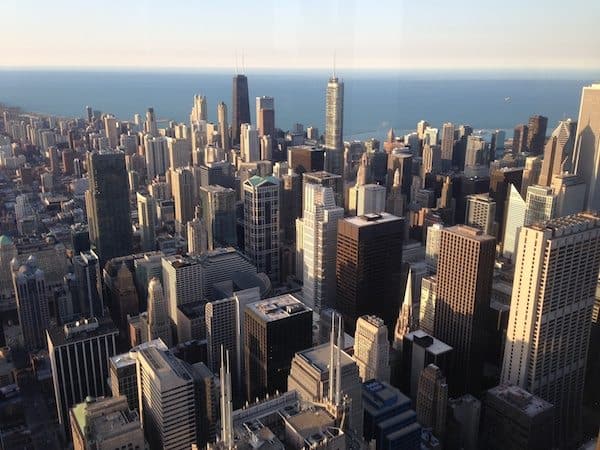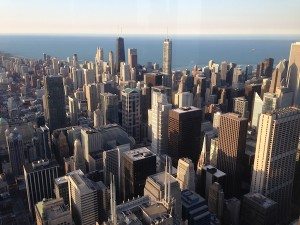 Helman pointed to the $40 million in returned funds to investors – perhaps the best measure of platform success;
"Creating value for our investors is what we thrive on. At the end of the day, it's all about them," said Helman.
Sponsored Links by DQ Promote