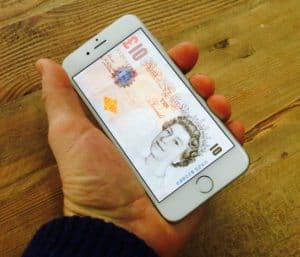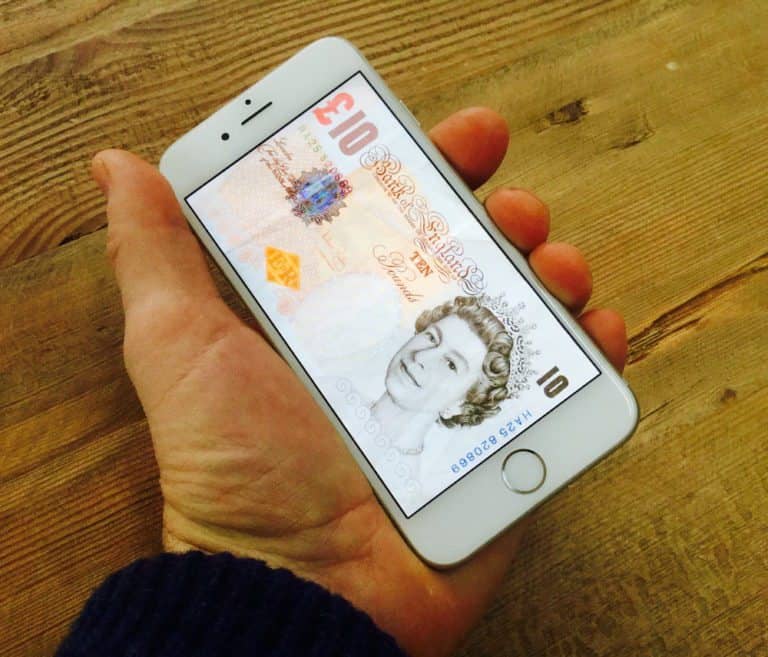 Peer to peer lending platform Zopa has announced a new partnership with Unshackled to provide 2-year loans for consumers that seek to finance a mobile phone instead of purchasing the device. This new announcement follows news last week that Zopa was moving into the £12 billion used car loan market with Zopa Car Refi in the UK.
Unshackled will be integrating Zopa's updated API or "loan decision technology" to give customers a personalised quote within seconds. Zopa explains the agreement with Unshackled will give consumers will receive a fairer deal on their phone financing. This is Zopa's first online retail partnership but expect the P2P lender to move into other verticals in the coming months.  Zopa's loan application service may be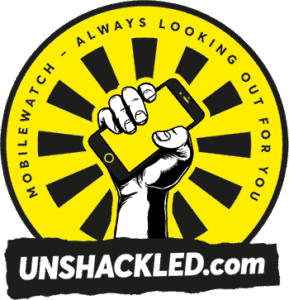 customized for a diverse array of consumer durables and other purchases.  The API is the same one that is powering Zopa Car ReFi and is said to be in beta with several other consumer finance partners.
This is Zopa's first online retail partnership and allows the customers to complete their phone financing, purchase the phone and SIM card in one simple process. The service provided by Zopa for Unshackled.com is Zopa's first retail point of sale using a newly developed loan application service. This API  is already powering the Zopa Car ReFi product and is in beta with a number of consumer finance partners.
Unshackled is a new, online only mobile shop.  Zopa states loans will commence at 9% for consumers choosing to finance their mobile phone.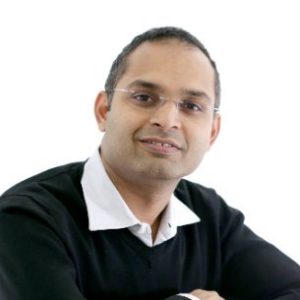 Zopa CEO Jaidev Janardana, stated;
"With the majority of consumers getting a bad deal on their mobile phone, partnering with UNSHACKLED.com means we can offer consumers a better, fairer and more transparent deal in financing their phone. This is an exciting innovation from Zopa bringing together two online disruptors from the telco and fintech industries.
Zopa is on a trajectory to expand its service into a multitude of consumer products that may benefit from a streamlined credit process. Zopa has already established partnerships with several other independent companies.

Sponsored Links by DQ Promote