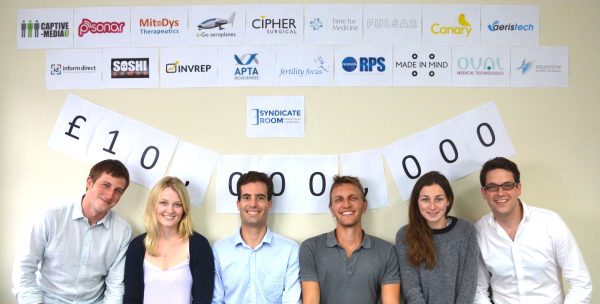 Leading UK based investment crowdfunding platform SyndicateRoom has closed its self-crowdfunding round having raised £3.1 million in growth capital.  The oversubscribed Series A round beat its original target of raising £2.3 million – a number that was topped in just 10 hours.  The offer benefited by the participation of "Super Angel" Jonathan Milner and  Unicorn AIM VCT who kicked in the single largest investment at £1 million.  SyndicateRoom pointed to the fact that every investor joined with the same class of shares and at the same purchase price adhering to its ambition to provide equivalent terms for all investors.  SyndicateRoom raised funding at a valuation of £25 million. SyndicateRoom raised £1.2 million in growth capital in 2015. This round took just 33 hours to complete.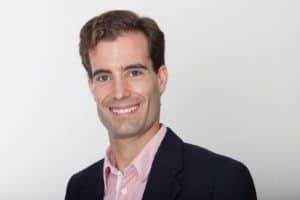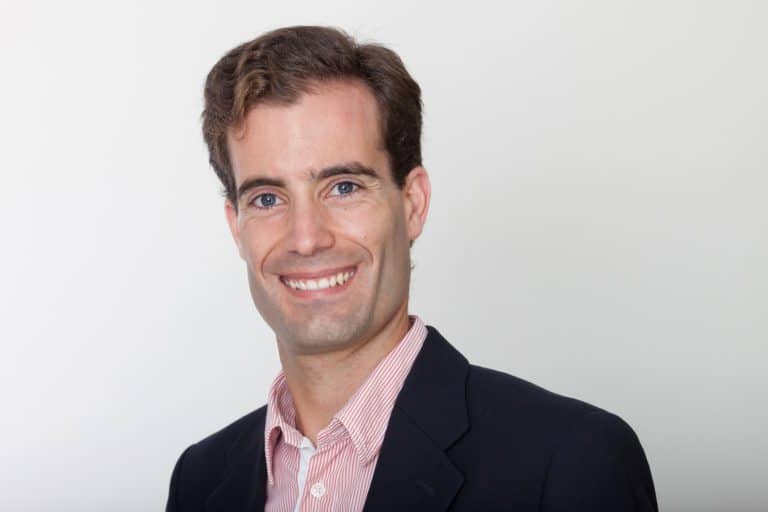 The additional capital will be used to power an "aggressive growth strategy" in the coming months.
"We are building the most successful and efficient incremental distribution platform for companies to raise equity investment at all stages of their equity journey, from idea to IPO," stated Goncalo de Vasconcelos, CEO and co-founder of SyndicateRoom. "To have such strong demand from both retail and institutional investors is the strongest vote of confidence we could have regarding our expansion plans within crowdfunding and equity capital markets. I am hugely excited about the times ahead of SyndicateRoom and its potential to become a billion-dollar business."
Unicon AIM VCT senior fund manager Chris Hutchinson said he was delighted to have had the opportunity to participate at such an early stage.
"The business has been on an upwards trajectory since it launched – and the projected revenue growth looks incredibly positive. Fintech is set to have a dramatic impact on the financial services landscape as we know it, and we look forward to sharing in SyndicateRoom's success as it plays a key role in leading the future transformation of the industry," stated Hutchinson.
Milner called SyndicateRoom's growth  to date "absolutely phenomenal."
"A number of ingredients have combined to achieve this – from superb leadership and a brilliant company culture, to investor demand and a desire for growth from UK companies. The time is now for smart equity crowdfunding and SyndicateRoom is in a prime position to help drive further success across the industry."
SyndicateRoom has taken a creative path in platform expansion. Earlier this year, SyndicateRoom became a member of the London Stock Exchange. Crowdfunding investors will now be able to participate in IPOs directly via the SyndicateRoom platform.

According to the SyndicateRoom website, over £55 million has been raised in crowdfunded securities since the platform launched.

Sponsored Links by DQ Promote