Equity crowdfunding platform Seedrs recently announced its new fee structure for raising funds, known as Seedrs Nominee. The company stated, after listening to entrepreneur and investor feedback, it is looking for ways to make its portal more effective for everyone.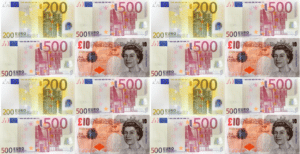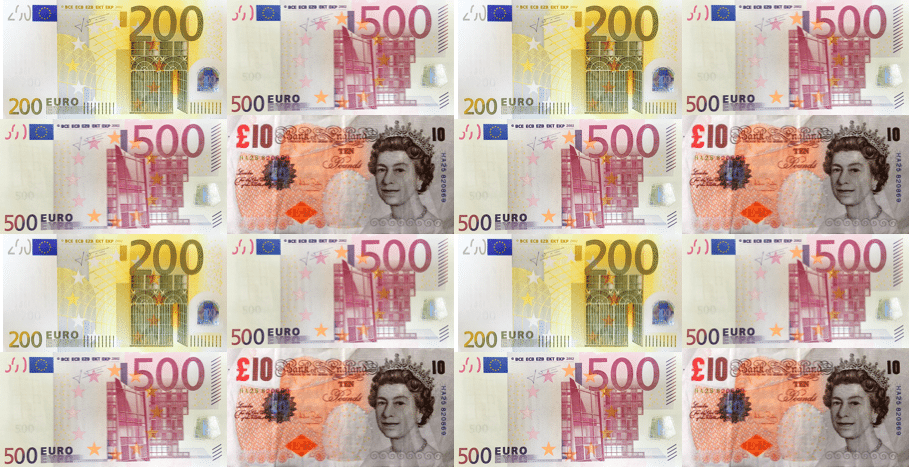 Seedrs revealed the new simple tiered fee structure will provide businesses with an even more cost effective and predictable way to raise funds. It works on a three tiered accumulative principal:
The initial tier is a 6% fee on the first £150,000 raised.
Any further funds raised after the first £150,000 up to £500,000 are subject to a 4% fee.
Then everything raised over £500,000 a 2% fee is applied.
The funding portal explained that these costs include full legal and tax documentation, one legal shareholder, full payment processing, company incorporation services and dedicated account manager. The total fee is only payable if a campaign successfully raise 100% of your funding target.
Seedrs' crew also noted:
"We act as representative to all crowd investors of funded businesses through the Seedrs nominee. This new fee structure reiterates our long term commitment to businesses by offering an accumulative approach, which means if you go on to raise further funding rounds on Seedrs your previously raised amount(s) contribute towards the future funding round from a fee perspective. So you may only pay 2% on your next round if your previous round(s) raised over £500,000."
They then added:
"Our nominee structure is unique to the equity crowdfunding industry and one of the most crucial elements of our business model and value to you as an entrepreneur. It ensures that all crowd investors are protected throughout their Seedrs experience, and that as an entrepreneur you are able to focus on growing your businesses."
Sponsored Links by DQ Promote