AssetAvenue has added another product to its portfolio mix: 30 year fixed rate loans. The real estate crowdfunding platform has added the new product due to customer demand.  The new mortgage option may be used to purchase single family homes, rental properties, multi-tenant, condos and townhomes.  The new service is designed to provide finance to AssetAvenue's fix and flip investors. The financing option will allow investors the ability to generate income from rental properties.
AssetAvenue explains that these loans are "designed to be more commercial in natured than traditional residential loans." AssetAvenue will place a premium on an individual's Debt-Service Coverage Ratio (DSCR), as opposed to the Debt-to-Income Ratio (DIR).  The loan approval is primarily driven by the property's rental income, with minimal requirements regarding personal earnings. This unique feature opens up lines of credit to entrepreneurs who are often rejected by traditional lenders.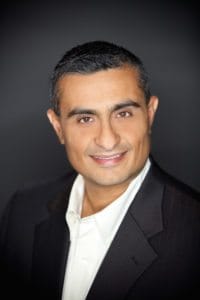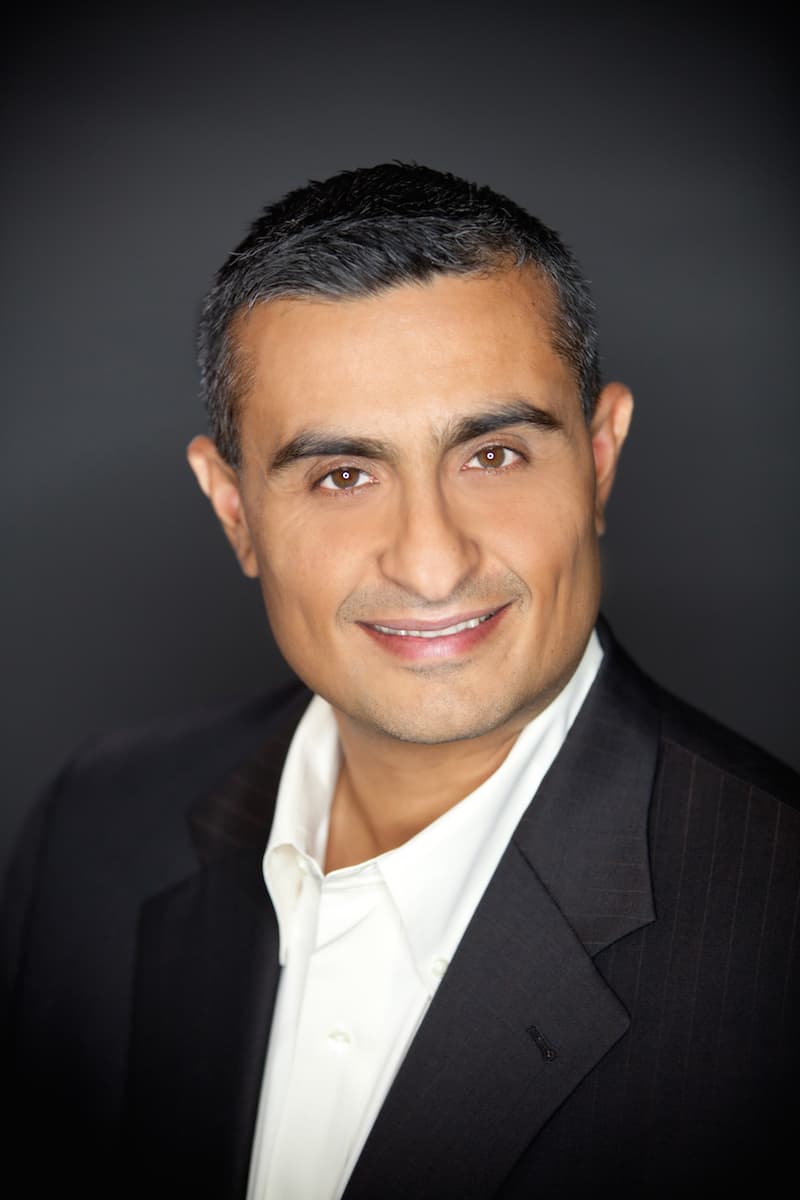 Varun Pathria, CEO of AssetAvenue, said AssetAvenue's commitment to entrepreneurs has been "unwavering."
"We are focused on the person who wants to invest in real estate, plain and simple. We give them the resources, tools and frictionless financing they need to be successful," said Pathria.
Pathria explained they expect to be able to review and approve an application – within as little as 15 days. AssetAvenue will consider borrowers with special situations and foreign nationals
"This is a rarity in today's online lending industry, despite others' claims to the contrary."
AssetAvenue provided details on the 30 year fixed loan – as it stands now;
Loan Amount: $75,000 – $1 million
Loan-to-Value Ratio: Up to 75%
Markets: Primary and Secondary
Lien Position: First Lien
Interest Rates: 6.5 – 7.5%
Broker Fees: Protected
AssetAvenue also states the loan's prepayment penalties expire after three years. Currently, the loan is available in 44 states.

Sponsored Links by DQ Promote