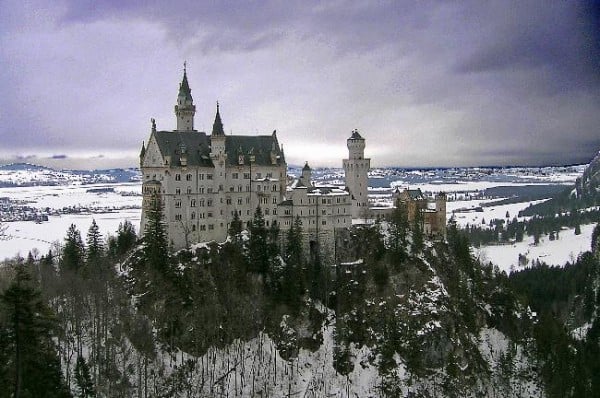 FinTech is about to get an upgrade. In 2016, get ready to see GermTech – the entry and infectious spread of high potential German technological financing companies. With investments nearly quadrupling since 2013, seed funding expected to grow well into 2016, and a well-defined main hub (Berlin, Rhein-Main-Neckar region, and Munich), Germany is poised to become a dynamic European cluster matching the networks of the United Kingdom and the flexible, progressive regulatory regime of the United States.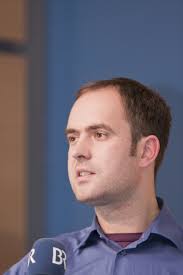 Recently I attended an event where I sat on a panel with Jamal El Mallouk, from WhiteDesk, and Karsten Wenzlaff, CEO of German Equity Crowdfunding Association, to discuss this bubbling environment. Rather than pop, we agreed that German FinTech approaches are going to envelop the world.
This is exceptionally true in equity crowdfunding, which saw the establishment of 150 portals and approximately $70 million raised. Local placements in Berlin, Rhein-Main-Necker region, and Munich have seen solid funding rounds. Most significantly the Rhein-Main-Necker region, which has some key leverages, such as proximity to the rest of Europe, incredible institutions, and is supportive of the investor landscape.
Of course, some barriers have been noted. There's been a lag between national policies, as compared to regional ones. An example is Germany's Retail Investor Protection Act (Kleinanlegerschutzgesetz) enforced in July 2015. It saw crowdfunding exceptions typical of other countries, such as a threshold of EUR 2.5 million, investment caps per each shareholder, and licensing under appropriate regulatory bodies, such as German Securities Trading Act (Wertpapierhandelsgesetz).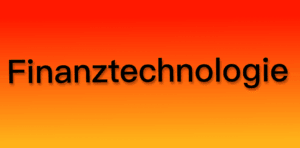 Disrupters like Jörg Diehl, an active investor in Germany and who spoke on another panel, showcased the need for radical reinvention – in not necessarily trying to be the next United Kingdom in the FinTech industry, but the first Germany – the first GermTech.
I strive to embody this spirited push, the continual update, and challenge of always doing better. Like Jorg emphasised, all considerations are integrated – from investor to user to the platform itself. All represent a total experience where the investors must be treated like ambassadors, the users like governors, and the platforms as the help that is needed before it is needed.
I look forward to the innovation that Germany brings and the opportunities that await the GermTech pandemic (which, is really quite a healthy, robust thing).
---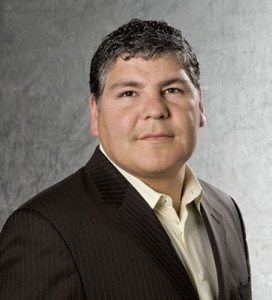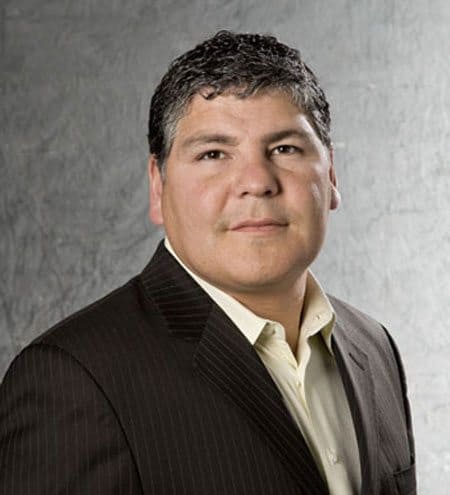 Oscar Jofre is a Chilean-born entrepreneur and technology innovator; Oscar brings a background of 25 years in senior management, marketing, investor relations and sales with a proven pattern of results-focused leadership. Oscar is currently Founder, President/CEO KoreConX, a free all-in-one solution that helps companies navigate the process of raising equity capital, and simplifies shareholder communications to reduce risk. He is also a member of the Crowdfunding Intermediary Regulatory Advocates (CFIRA) in the USA.