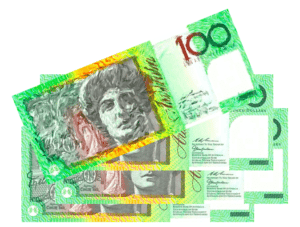 Expectations were high earlier this year as Australia appeared poised to enact legislation to improve the environment for investment crowdfunding to occur in a more liberalized environment. Yet the proposal by policy makers had come under pointed criticism.  Eventually the bill "lapsed at dissolution" in the Senate which is a convoluted way to say it died in Committee.   At the time, Labor Senators on the Economics Committee offered qualified support for the Bill but they requested a "lighter regulatory touch", echoing concerns of some industry participants.
Australia is in the midst of an election with the Turnbull government fighting to control the reigns of government.
Yet while opposing parties struggle for  dominance, there appears to be broad support to move forward on equity crowdfunding legislation later this year.
According to a recent missive by Equitise, an investment platform operating in New Zealand and Australia, a new framework for crowdfunding may be one of the first bills to pass following the election.
Equitise expects tax incentives for early stage investors – something that has worked well in the UK.  The incentive may include  a 20% non-refundable carry forward tax offset on investments in qualifying companies, capped at $200,000 per investor per year.
There may also be a 10 year exemption on capital gains tax for securities held longer than 12 months.
Both of the above are positive initiatives. If a government is going to subsidize anything, they should subsidize job creation, innovation and entrepreneurship.  Investing in early stage companies is a risky endeavor yet these same companies are the drivers of economic growth – vital for any country.