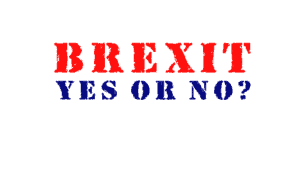 SyndicateRoom has published results of a survey on the potential impact of a Brexit and their numbers indicate £2 trillion of assets will be at risk if the UK decides to leave the EU.
SyndicateRoompolled more than 3000 individuals who have invested in private companies via crowdfunding and individuals who have invested in publicly listed companies.  Their data indicates that an average of £81,000 invested assets per capita will be placed at risk with almost half (£900 billion) coming from the property market.
SyndicateRoom predicts that savings and investments will take a hit showing dramatic risk associated with a Brexit.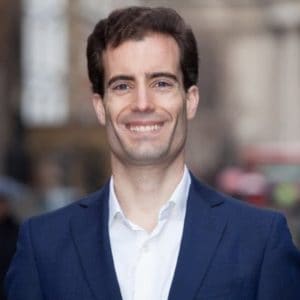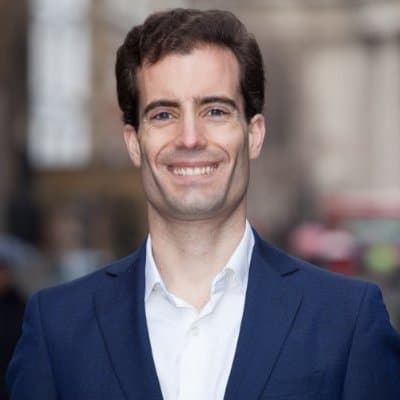 Goncalo de Vasconcelos, CEO and co-founder of SyndicateRoom said that a Brexit would harm UK households;
"At SyndicateRoom, we want to help individuals increase their net wealth through equity investment – and based on this research, it appears that is more likely and more achievable if the UK remains part of the EU."
Some other data points published by SyndicateRoom include;
Cost of living to increase if UK votes to leave the EU
UK household expenditure to decrease by 4% if the UK votes to leave
Women expect to be economically worse off in Brexit scenario
Only 26% of the UK believe that Britain will actually leave the EU, while 23% remain unsure of the outcome.
Interestingly, their report said 54% of men expected to have better employment options if the UK separated from the EU
Older voters are more confident of a Brexit with 34% of individuals over 50 expecting the UK to leave
Only 20% of individuals under 30 expect a Brexit to occur
The Brexit referendum takes place in June.

Sponsored Links by DQ Promote