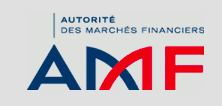 France's financial regulatory agency, the Autorité des Marchés Financiers (AMF), announced the launch of its Fintech, Innovation and Competitiveness (FIC) division, opportation 1 June 2016, according to the AMF.
The AMF is creating a separate division to respond to changes in consumption patterns which have been amplified by technological innovation and the globalisation of financial services. Under the leadership of Franck Guiader, the FinTech, Innovation and Competitiveness (FIC) division will analyse innovations taking place in the investment services industry and identify competitiveness and regulation challenges.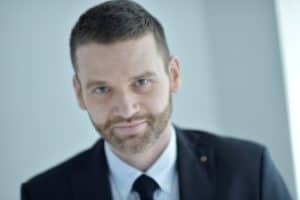 Guiader, a graduate of Neoma Business School who also holds a Magistère degree in Banking and Finance and a master's degree in Financial Techniques from Université Panthéon Assas, began his career in 2001 at Lazard where he participated in restructuring and government advisory mandates, thereafter he joined BNP Paribas, where he developed investment and management mandate products for a portfolio of institutional clients, before moving to the Euronext group. In December 2011, Franck joined the Asset Management Regulation division of the Regulatory Policy and International Affairs Directorate and was named head of this division by February 2015.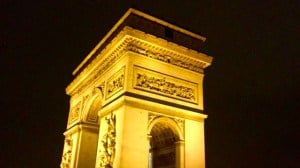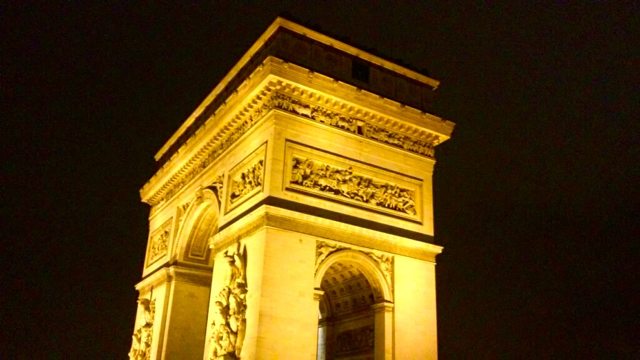 In recent years, this industry has seen intensifying global competition, the emergence of new actors and the development of digital offerings for investors. In light of the changing consumption patterns underway and to enhance the competitiveness of the Paris financial center, the Autorité des Marchés Financiers intends that the nascent FinTech, Innovation and Competitiveness division within the Regulatory Policy and International Affairs Directorate will focus on identifying topics of importance in competitiveness and innovation on which French and international regulators will have to take a position.

As part of the new division's mission —  to analyze the opportunities and new forms of risk to which the regulator and possibly investors will have to respond — the FIC will be involved in European discussions and tasked with assessing the need to adjust French regulations, or AMF policy, while maintaining a high level of investor protection. According to the AMF, the FIC division will be involved in financial centre matters connected with international competitiveness and will coordinate a "FinTech task force" made up of experts from different AMF directorates to address topics related to technological innovation. The FIC division will also take the lead for the AMF in the joint initiative announced with the Autorité de Contrôle Prudentiel et de Résolution (ACPR) to coordinate the actions of the two authorities with respect to the acceptance and regulation of innovative projects.