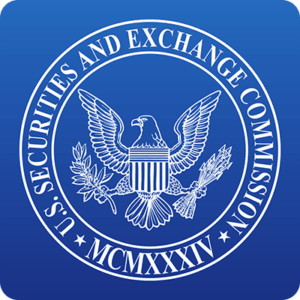 The Securities and Exchange Commission (SEC) has scheduled its next meeting of the Investor Advisory Committee (IAC) for June 7th commencing at 11AM ET ending at 1230PM.  The committee will convene via a telephonic discussion. The public may dial in at: 1-888-240-3210, participant code 7250901.
According to the notice, the IAC will be discussing the Market Structure subcommittee recommendations to enhance information for bond market investors; and a discussion regarding the Commission's concept release on business and financial disclosure required by Regulation S-K (which may include a recommendation of the Investor as Owner subcommittee).
The full agenda was not available at this time.