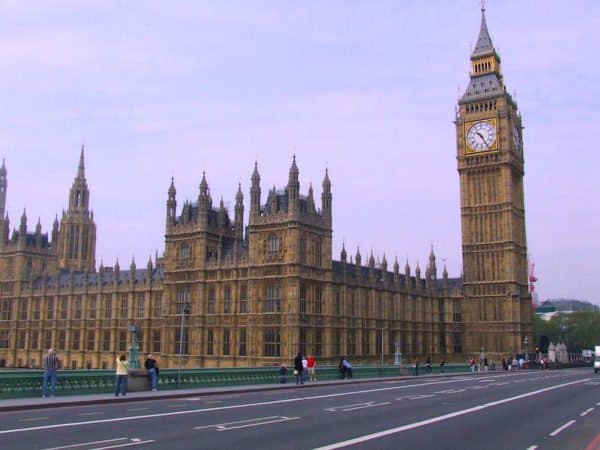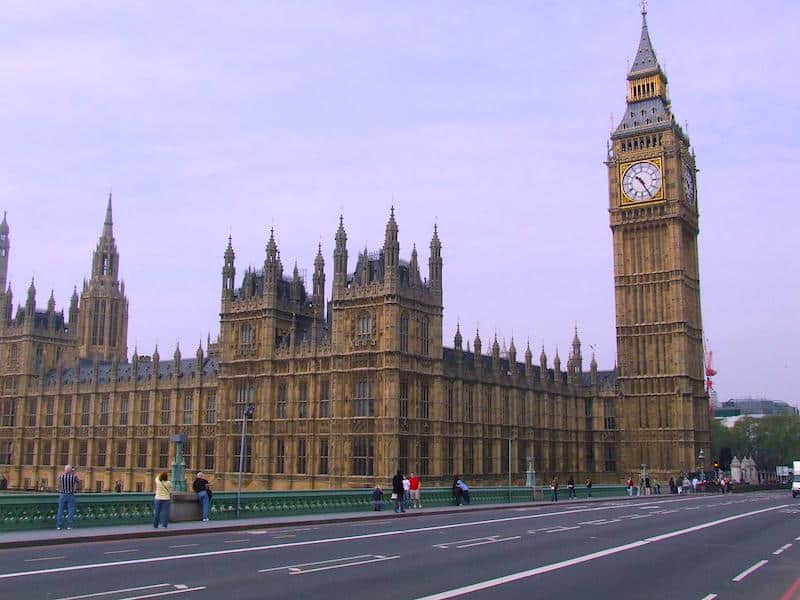 ---
The Chairman of the UK Parliament Treasury Committee has written both Tracey McDermott, head of the FCA, and Andrew Bailey, Deputy Governor of the Bank of England for Prudential Regulation, to enquire if consumers may benefit from further regulation of the peer to peer lending industry.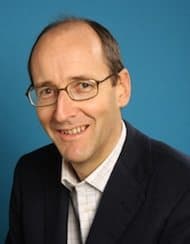 Signed by Conservative MP Andrew Tyrie, Chairman of the Treasury Select Committee,Tyrie stated;
"The Committee is concerned to ensure that the FCA is paying due attention to the risks – and the opportunities – afforded by the growth of peer-to-peer lending and related markets. With this is mind, I have written today to Tracey McDermott to ask for an explanation of FCA policy. Government policy – letting peer-to-peer investments form part of an ISA allowance, for instance – represents a form of official support for investments that may be inherently higher risk. Peer-to-peer loans are estimated to have totalled £4.4 billion in the final quarter of 2015 – up from close to zero five years ago."

"Whether and, if so, to what extent investors would benefit from stronger consumer protection now needs careful thought. Poorly informed investors may be left with a false sense of security about the balance of risks versus returns. But greater regulation is not necessarily the answer. If this market can substantially increase competition it may offer benefits to the consumer. It is crucial that the regulator is doing what it can to find the right balance between these risks and opportunities."

"The prudential impact of the financial sector's increasing exposure to unsecured loans through crowdfunding platforms also warrants closer scrutiny. The sector's ability to see through an orderly decline should be considered sooner rather than later."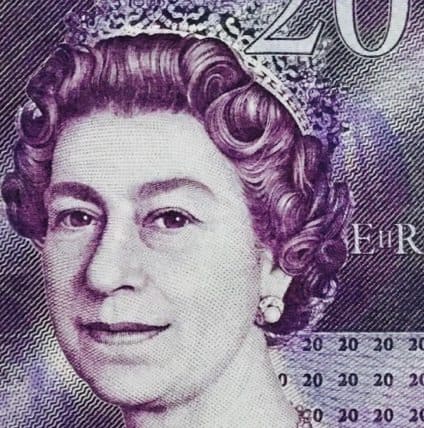 The UK is widely viewed in the alternative finance sector as having the gold standard when it comes to fintech innovation regulation.  The UK is home to the very first peer to peer lending platform, Zopa, and remains a vibrant ecosystem of entrepreneurship within the financial industry.  At least one recent report heralded the phenomenon and pointed to the enlightened approach by UK regulators.
One recent case, the collapse of P2P lender TrustBuddy in Sweden, may be cause for heightened regulatory concern. The company is still working its way through receivership. But the Trustees engaged as part of the wind-down effort recently disclosed there were no signs of fraud but only corporate mismanagement.
In the US, leading online lender Lending Club lost its co-founder and CEO when questions regarding specific loans and certain investments cropped up. While no investor money has been lost, the event may have encouraged regulators to dig further.
Chris Maule, the CEO and founder the UK Bond Network – a platform that caters to high net worth individuals and institutions, stated that Tyrie is "right to ask regulators whether customers are sufficiently protected in light of this."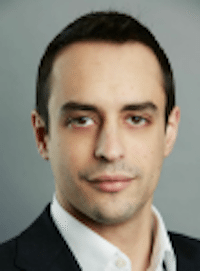 Pointing to the recently introduced Innovative Finance ISA (IFISA), Maule said the retirement vehicle opens up P2P platforms to a wider audience but may also be adding risk to investors portfolios;
"P2P investments are not covered by the Financial Compensation Scheme which offers 100 percent protection on the first £75,000 of savings. However, it's important to point out that P2P loans are an investment and not a deposit account. As such they carry an element of risk, unlike an ISA cash savings account, and should be treated as an investor would treat any other investment product – whether that's stocks and shares or high yield bonds," stated Maule.
Maule is concerned that investors fully understand the terms of P2P loans. He believes Tyrie is asking the right questions;
"Now it is within providers' best interests to make this a success by ensuring that, as far as possible, investors get exactly what they've bargained for. Platforms need to ensure they take responsibility for ensuring investors understand the terms of the investment and level of risk involved," said Maule.
The advent of inclusion of P2P assets in ISA's has been widely viewed as another step in the process of peer to peer loans becoming more mainstream.  P2P platforms have vocally touted their ability to provide higher risk-adjusted returns to all investors during a period of historically low-interest rates.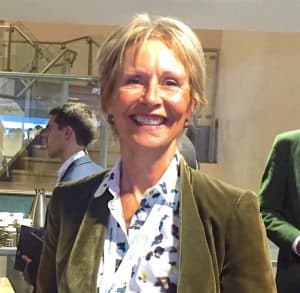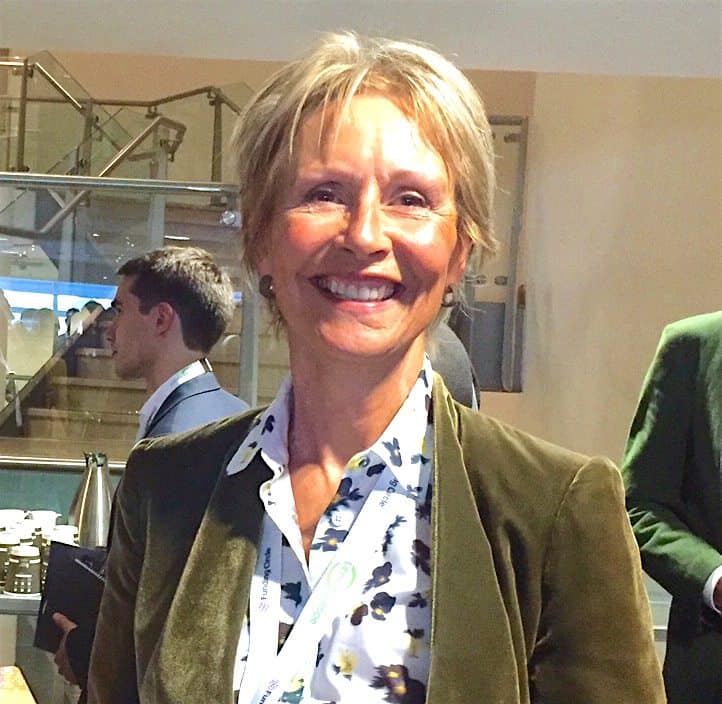 Christine Farnish, Chair of the UK Peer to Peer Finance Association (P2PFA), responded to Tyrie's inquiry.
Farnish welcomed the Treasury Select Committee's interest and embraced the importance for consumers to familiarise themselves with the P2P process;
"We recognise that a process of familiarisation for consumers is an essential part of the long-term future of peer-to-peer lending," said Farnish." Individual platforms should be responsible for ensuring that consumers are cognizant of the risks involved in their products. The Peer-to-Peer Finance Association requires member platforms, through our operating principles, to meet high standards, not least in terms of levels of transparency and consumer education. Platform websites are audited frequently, and we provide feedback. All members are required to publish in full the details of their loan books to ensure that investors are able to hold platforms to account on credit assessment."
Farnish observed that Tyrie agreed that "greater regulation is not necessarily the answer." She said over-regulation might cause the exclusion of smaller investors thus defeating one of the benefits of providing access and opportunity to all.
Farnish offered to work proactively with the government to ensure peer to peer lending is "fit for purpose, enabling consumers to benefit from the choice of innovative, good value investment products."
"Ultimately, platforms exist only because they create value to consumers on both sides of the platform: this addresses the issue of financial inclusion and competition in the banking sector," affirmed Farnish. "Investors are able to earn stable, predictable returns that outperform other investment products, whilst borrowers can access fast and flexible finance."
---
[scribd id=314642115 key=key-qBIXpq0x9VC1eoBab4Y4 mode=scroll]
[scribd id=314642203 key=key-BmjLGaklwkYehQOrbLWU mode=scroll]
[scribd id=314642285 key=key-nsWejVp1BN8xn78yH23x mode=scroll]