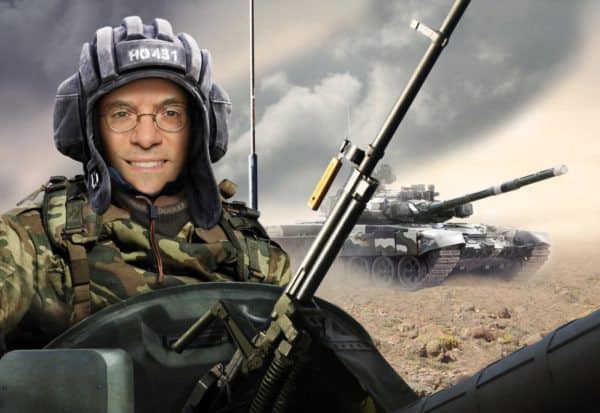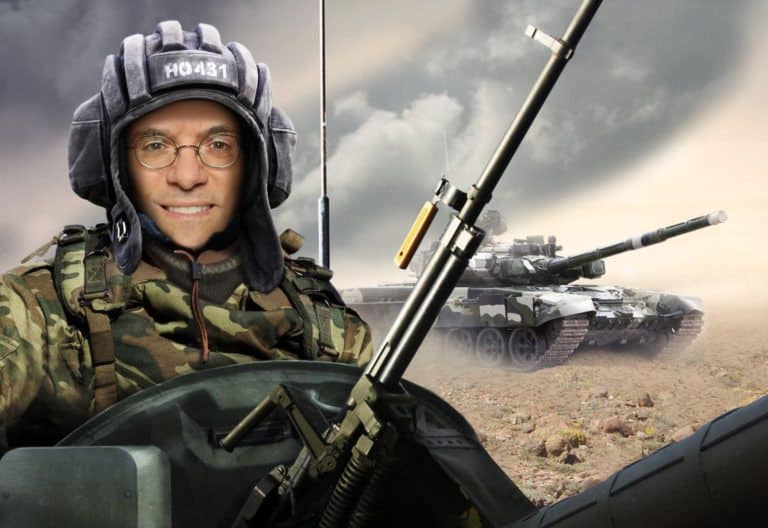 FinCEN, a bureau of the Department of the Treasury, has proposed changing the regulatory definition of a "broker or dealer in securities."  The proposed amendment will impact crowdfunding portals as created under the JOBS Act of 2012.  According to FinCEN;
"these amendments would require funding portals to implement policies and procedures reasonably designed to achieve compliance with all of the Bank Secrecy Act requirements that are currently applicable to brokers or dealers in securities. The proposal to require these organizations to comply with the Bank Secrecy Act regulations is intended to help prevent money laundering, terrorist financing, and other financial crimes."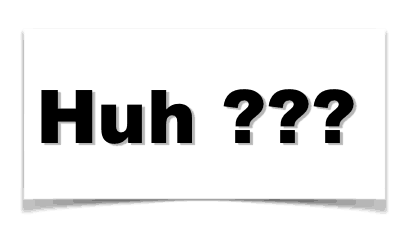 Superficially the wording makes sense. But the devil is in the details. Treasury is requesting a process that is already being accomplished elsewhere under Reg CF and thus appears to be an act of unnecessary governmental duplication.
As Crowdfund Insider wrote last month, the baffling request by Treasury may be more a question of governmental turf than public need.
David Burton, a Senior Fellow for Economic Policy at the Heritage Foundation, stated last month;
"This will kill crowdfunding portals. AML compliance is very expensive and portals are prohibited from holding customer funds, so it is duplicative, unnecessary and wrong-headed."
One comment submitted regarding the FinCEN proposal, provided by Jim Borzilleri, founder of CrowdEngine, simply explains;
"Seeking to require funding portals to conduct actions that are already required to be conducted by the escrow agent (who actually custody the funds) doesn't make any sense, it is not needed because funding portals are legally required to use a 3rd bank or fiduciary escrow service. Doing this twice is not only a waste of time and resources, but it will ultimately cost the investors. Please examine the existing rules and realize that this is not needed because it is already required in the existing funds transfer rules."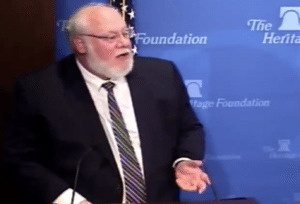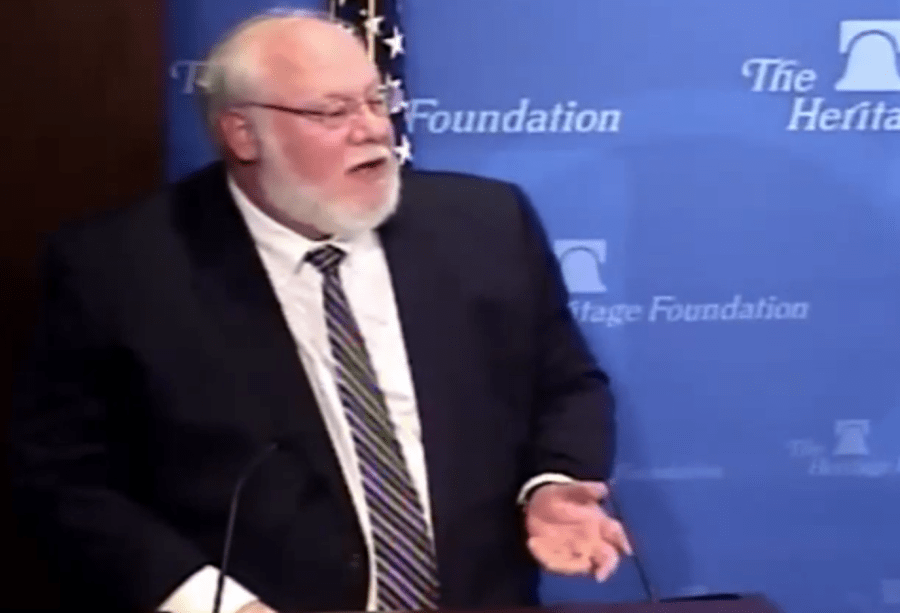 Burton has also submitted a comment regarding the rule.  Crowdfund Insider has received a copy of his letter and he clarifies further the redundant and perplexing approach by the Department of Treasury;
In its Regulatory Flexibility Act analysis, FinCEN states that "FinCEN believes that there are no Federal rules that duplicate, overlap, or conflict with the proposed regulations or the proposed amendments." This is simply not the case. In fact, in three decades of reading and commenting on Treasury proposed rules I have never seen a more obvious case of a duplicate, overlapping and unnecessary rule.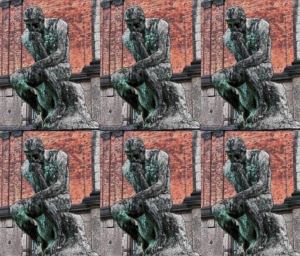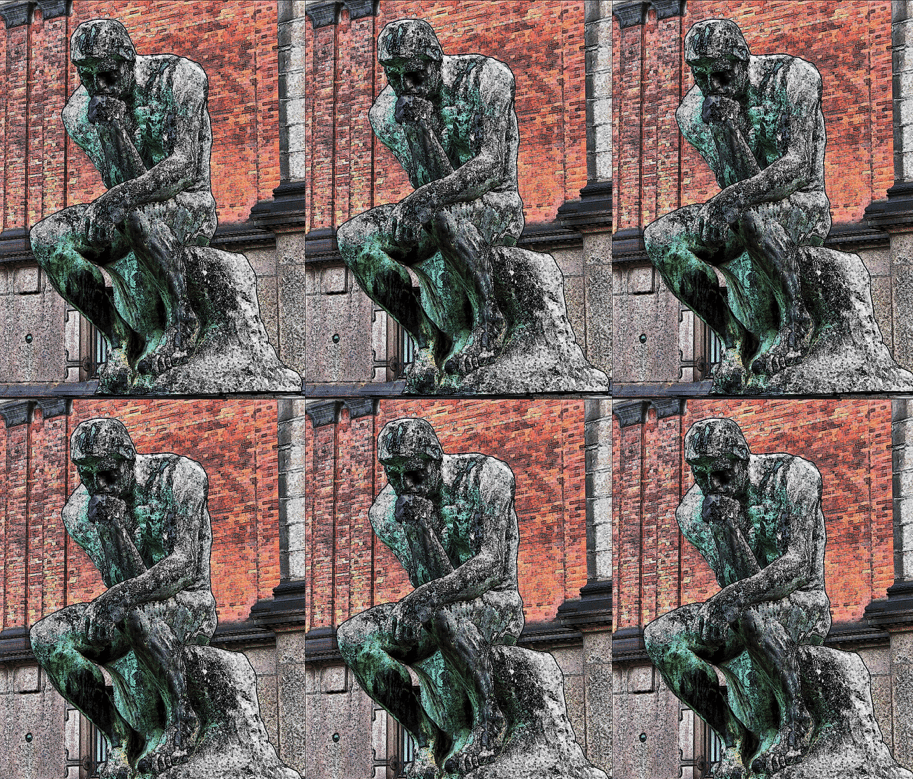 Burton states this "simply cannot be taken seriously by anyone familiar with AML/KYC compliance.  He points out the fact that "FinCEN in its entire discussion gives no examples of where a funding portal that is prohibited from holding customer funds would serve a function not performed by the bank or broker-dealer that does hold the customer funds at issue."

So what gives? If this is not an attempt to provide a service to consumers, why propose such a waste of taxpayer money? One must wonder.

Burton notes that both FINRA and the SEC originally proposed a similar rule. Once the two agencies realized it was already being accomplished, they removed their request.  So will FinCEN and the US Treasury "withdraw this proposed rule?"

Comments are due today. There is still time to submit.

Sponsored Links by DQ Promote