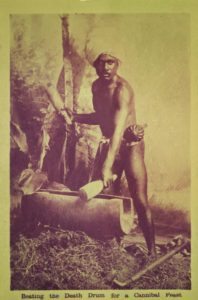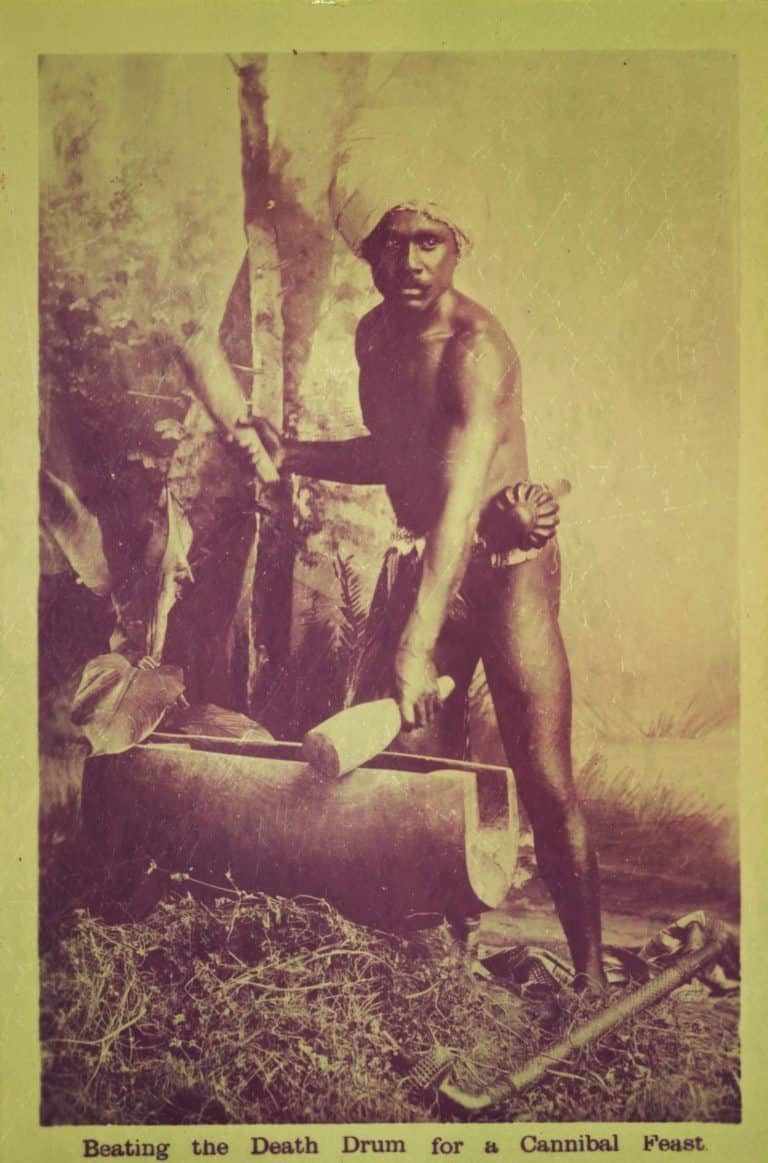 The New York Department of Financial Services apparently is not content with just rifling through recent actions at Lending Club, the state agency has now sent letters to 28 different online lenders.  This is according to a report by Reuters – the news agency happened to have received a copy of the letter in question.
According to the report, big name marketplace lenders including Funding Circle and Prosper are on the list.  Avant, Upstart and others get to join in as well.
Apparently, "the department demanded "immediate compliance" with New York licensing requirements for debt collection, money transmission and mortgage lending activities."
Ominous requests.
The online lending industry is in the midst of an upheaval. Between federal agencies, such as the CFPB, and state agencies like the NY Department of Financial Services, the legal departments of these online lenders are going to be very busy this summer.
Reuters said that several of the platforms had not received the missive yet. One that has, Avant, stated it would comply in a timely fashion.
Throughout its short history, marketplace lenders have emphasized the transparency of their operations and the higher degree of service provided to a customer segment largely ignored by banks.  Yet the value delivered to both investor and borrower may be lost on state and federal officials who only may simply see a loan that is not coming from a bank.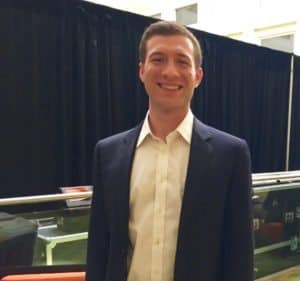 David Snitkof, co-founder of Orchard Platform, recently stated in a blog post;
"While the past several months have shaken the confidence of some participants, we believe that the future of online marketplace lending is brighter than ever. Our engagement and interactions with all parts of the ecosystem over the past week have reinforced this view. The truths and long-term trends that have driven this market to thrive over the past several years are no less true than they were six months ago. The recent shake-ups present a learning moment for marketplace lending and provide an opportunity for all participants to set the bar even higher."
This regulatory contagion seems to have recently spread to the UK as well.  The summer of 2016 may be a stormy one for this sector of Fintech.

Sponsored Links by DQ Promote