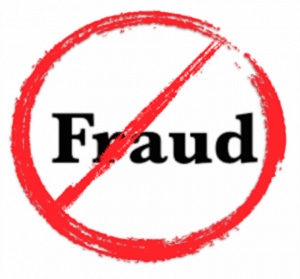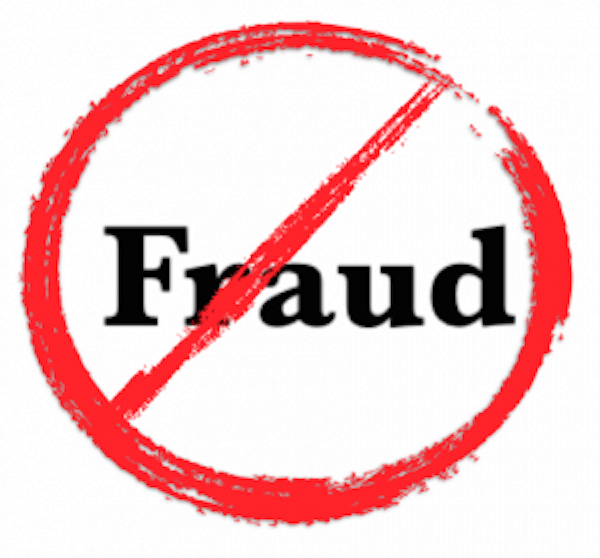 88 Delicious Brands Limited listed an offer on Crowdcube back in 2013. The crowdfunding round had raised a substantial amount of funding before Crowdcube pulled the plug and removed the campaign.  Crowdcube states that no funds were taken or transferred via their platform. Apparently Alan Colton Jr., the founder of 88 Delicious, then proceeded to directly contact early investors to raise funding. Jump forward three years later and Colton has reportedly pleaded guilty to two counts of fraud related to the funding pitch and the associated misrepresentations.
In a statement on their website, Crowdcube explained;
"We would however like to reassure our members that Crowdcube's processes and practices in relation to this matter have never been questioned by our regulator and do not form part of the police investigations. In light of this incident and as part of our ongoing commitment to investor protection, we have thoroughly reviewed our processes and have taken additional steps to safeguard our members against such activity. This includes the introduction of an improved investor relations portal as the recommended channel of communication between investors and entrepreneurs on platform and prominent risk warnings in relevant communications about the risks of investing outside a regulated platform. We hope that these measures will help to prevent a similar incident from happening again."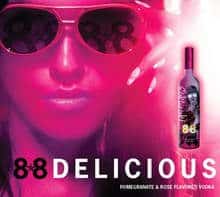 It is interesting to note that the site Fantasy Equity Crowdfunding (FEC) questioned the 88 Delicious pitch at the time and subsequently removed all negative statements following a conversation with Colton. FEC stated;
"He had a story to tell which seemed to be worth listening to about Crowdcube having his company closed down."
FEC is of the opinion that Crowdcube was lacking in due diligence – even though the campaign was yanked.
It appears that Colton may have also proceeded to launch another brand: Givinity Gin, as part of Allure Spirits Ltd.
Looking fwd to meeting Alan Colton from @givinitygin when he attends Basildon Magistrates court on Thursday 4 commuting fraud #88delicious

— Mike Gallagher (@Gallagher1983) March 15, 2016
Crowdcube states that transparency with their investor community is of the "utmost importance."  While a sentence remains pending for Colton this is a cautionary tale for both platforms and investors.

Sponsored Links by DQ Promote