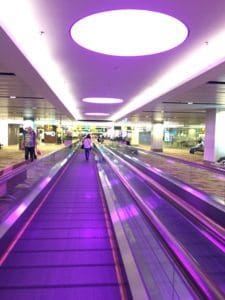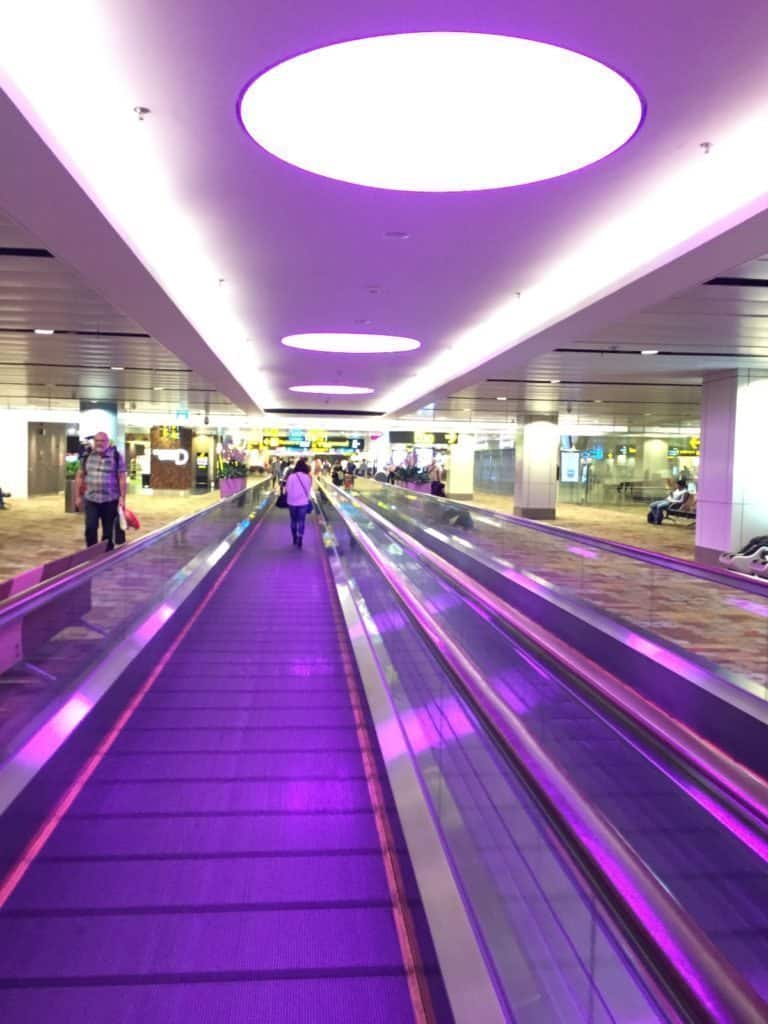 This week the Monetary Authority of Singapore (MAS) revealed their approach to "securities crowdfunding" announcing that platforms may raise up to S$5 million (USD $3.7million) from both sophisticated and retail investors.  The approach is more in line with the UK than the US providing a less complicated exemption and the ability to raise more funding online.
All existing debt and equity platforms will need to adhere to certain requirements as well as apply for a license. In general, the reception regarding the regulatory approach from existing platforms has been quite positive.
Regarding debt-based crowdfunding or peer to peer lending, MAS has published an FAQ on proposed / updated rules.  The proposal seeks to remove an exemption that some platforms have been using as a workaround to provide loans without being authorized by MAS.
MAS stated;
"MAS is aware that some lending-based crowdfunding and P2P lending platform operators facilitate the raising of funds by having the borrowers issue a single promissory note of face value $100,000 or more to multiple lenders, with each lender lending less than $100,000. Such consolidated promissory notes issued by a borrower under such business models are considered by MAS to be "debentures" and hence are subject to the Prospectus Requirements. Platform operators should now ensure that the participants on their platforms are aware that each lender has to lend at least $100,000 if the borrower is to fall within the Promissory Note Exclusion. Offers of consolidated promissory notes commenced after the date of these FAQs must comply with the Prospectus Requirements."
So platforms that want to issue debt via a P2P process will now be required to be licensed by MAS.

MoolahSense, an existing P2P operator in Singapore that was previously using the Promissory Note Exemption, told the Business Times they would begin to advise clients to now use the Small Offer Exemption, or when investors will number less than 50 – use the exemption for private placements.

Singapore is fast becoming a dominant Fintech hub in Asia.  Many global operations have a presence in the city nation that is known for its superior services and support for early stage companies.  The new investment crowdfunding rules have been described as s step to invigorate Singapore's startups while allowing for greater participation across all segments of society.

[scribd id=315341116 key=key-yJ78NOMkoFUN07hgCfYq mode=scroll]

Sponsored Links by DQ Promote