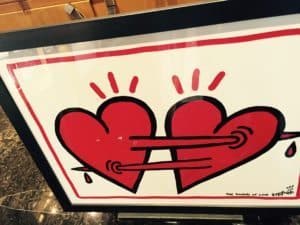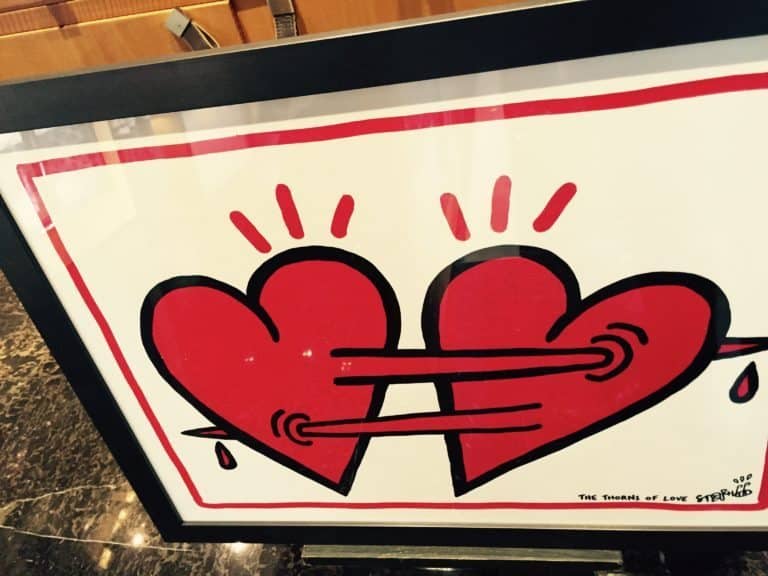 There is never a dull moment at our nation's top securities regulator. Much of their budget and time goes towards enforcement of the many different securities rules.  From the Bernie Madoff's of the world to small-scale fraud, the SEC is constantly on the alert for swindlers looking to separate hard-earned money from honest folk.
Today the SEC is reporting an interesting case where a scammer was using online dating sites to dupe dates into investing money into his failing business. This lothario was cheating on his erstwhile girlfriends in a different way.  Thomas J. Connerton, and his company Safety Technologies LLC, allegedly misled 6 different women to invest in his surgical glove company bringing new meaning to the term "sweet nothings." Among Connerton's improper spending of investor funds was $20,000 for an engagement ring for his latest love interest turned investor. Ouch.
The SEC reports there were 50 investors Connerton apparently scammed including 14 friends and family members of the 6 different female friends.
"We charge Connerton with lying about the state of his business and exploiting personal connections to lure in investors," said Paul G. Levenson, Director of the SEC's Boston Regional Office. "Investors beware: a rosy picture of a business that's about to take off could still lead to a total loss of investment."
Love Hurts
The SEC states it has obtained a court order freezing the assets of Connerton and Safety Technologies. The complaint seeks a permanent injunction as well as the return of allegedly ill-gotten gains plus interest and a penalty.

Connerton's paramours may be out some money but hopefully, they are not burdened with anything more.

Sponsored Links by DQ Promote