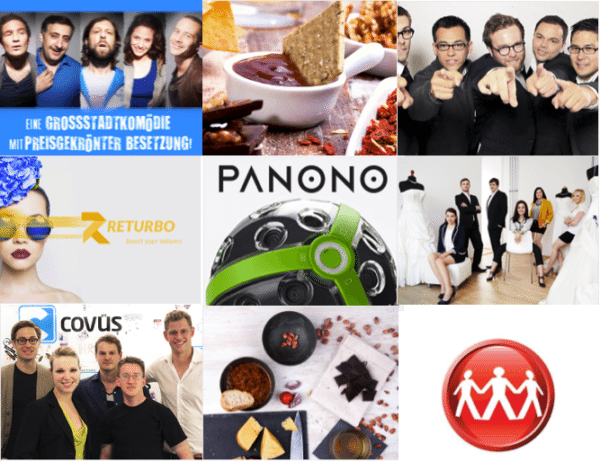 Germany represents the fourth largest economy in the world, ahead of the UK and following  the economy of Japan.  The German economy is dominated by the Mittlestand: small and medium-sized companies, many which are family owned, that fuel prosperity with their robust productivity. These smaller firms have been the subject of many economic discussions as they have engendered an enviable engine of economic growth. But while the German economy may be larger than that of the UK, and the Mittlestand sector an impressive example of SME strength, the Fintech scene is demonstrably smaller.  That is starting to change.
A recent report published by McKinsey & Company states;
"The financial services sector in Germany is facing unprecedented change. Startups and other attackers are jostling for their place in the market, backed by new technologies. Known as FinTech companies, they provide alternative solutions and business models that could render traditional banking processes obsolete in many areas."
German Fintech is now "trending", according to a post in Oxford Law.  "While, for some time, the domestic FinTech scene was not commonly known for its breathtaking speed of innovation, things are changing rapidly."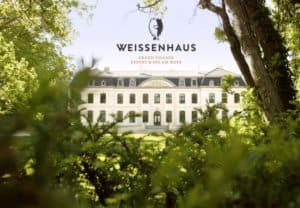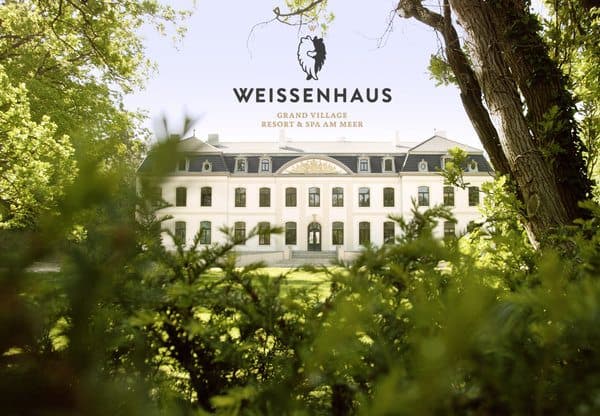 Companisto is one of these agile Fintech firms and they are leading the investment crowdfunding  scene in Germany today.  Founded by two attorneys, David Rhotert and Tamo Zwinge, Companisto has taken a decidely multi-national approach.  Since 2014, all offers are listed in English to facilitate cross-border investment and encourage issuers beyond the borders of Germany.  Today Companisto claims several European crowdfunding records including Weissenhaus that raised a record €7.5 million back in 2015.
Crowdfund Insider recently communicated with Tamo Zwinge, Companisto's CEO, to get an update on his platform's progress.  Prior to cofounding Companisto, Zwinge worked at an international law firm dealing with corporate law. Zwinge's vision is to provide quality over quantity and concentrate on a select choice of investment opportunities for investors focusing on long-term sustainability. Below is a synopsis of our conversation with Zwinge.
---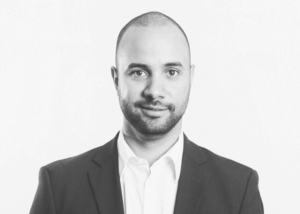 Crowdfund Insider: Can you please provide an update on Companisto and platform growth? You are the top platform in Germany, Switzerland and Austria – Correct?
Tamo Zwinge: Yes, this is correct. Companisto is the market leader in equity crowdfunding in these countries. We have the largest crowd of all platforms, with more than 56,000 registered investors. So far, the crowd has invested a total of over €29 million in 62 financing campaigns for start-ups and growth companies. According to the German Venture Capital Association (German abbreviation: BVK), we were the most active private venture-capital provider in Germany in 2015 as measured by the amount of published financing rounds.
Crowdfund Insider: What are some of the important lessons you have learned about raising capital online?
Tamo Zwinge: Every financing round is different and has its own dynamics. Thus far,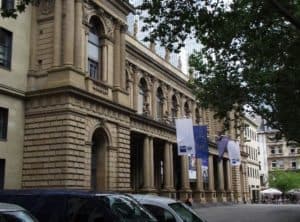 Companisto has had only successful campaigns, i.e., the companies always reached the investment threshold. Overall, we believe that openness and commitment are key. As a founder and entrepreneur, you should know your business and be able to communicate your core values.
Crowdfund Insider: How are you sourcing companies to raise capital online? New Investors? 
Tamo Zwinge: We receive about 1,000 pitch decks each year. We are also well-connected within the German and European business angel scene and have built up our own network. In order to reach out to new investors, we use marketing tools. We are also quite active in terms of media relations.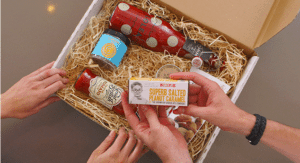 Crowdfund Insider: Do specific types of companies do better? Specific stages of growth?
Tamo Zwinge: Neither the stages of growth nor the type of company matters. Success depends on the idea and the team's commitment, as outlined in question 2. We have successfully funded not only B2B business models, but also B2C business models in areas such as hardware (Panono), IT (Wemovo; ENIO), logistics (Returbo), renewable energy (EN3), MedTech (EBS), and food and e-commerce (Foodist; eatclever). The companies' growth stages ranged from early-stage investment with a first prototype to growth financing and co-financing.
Crowdfund Insider: How are you managing the regulatory environment in Germany?  What about Switzerland and Austria?
Tamo Zwinge: In order to improve the protection of small investors, the German federal government amended the German act on capital investment in 2014/2015. Prior to the passage of the act, I participated as an expert in a hearing by the German parliament and represented our industry. In my mind, lawmakers understood that crowdfunding is an innovative, valuable new method for start-up companies to raise capital online while offering investors attractive opportunities. The German law will be scrutinized in 2016/2017; Austria, on the other hand, has just passed a very enabling law.
Crowdfund Insider: What about platform expansion into other European markets?
Tamo Zwinge: In March 2014, we made our entire platform available in English. Consequently, we allow submissions from the entire EU and many other countries. Our investors are from over 70 countries worldwide. We are open to start-ups from all over the European continent. In addition to German start-ups, we have funded three Austrian ones (one of these campaigns is still running) and intensified our activities in that country. Austria, by the way, is a very good example of a legal environment that fosters crowdfunding.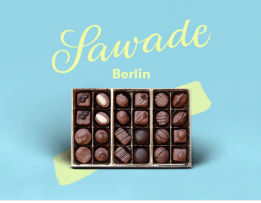 Crowdfund Insider: Will Companisto push into any other verticals? New asset classes?
Tamo Zwinge: We are open to new asset classes. As early as in August 2015, we launched our first venture loan with a fixed annual interest rate of 8 % and a loan period of 4 years. This is also an interesting example of how crowdfunding is evolving.
Our first venture loan was issued by Sawade, a traditional Berlin chocolate factory founded in 1880. Sawade, a medium-sized business, deliberately favored equity crowdfunding over a traditional bank loan because they saw the additional benefits of crowdfunding. The financing round closed with €1,350,000 invested by 1,098 crowdfunding investors. Investors who decided to have their interest paid out in chocolate are entitled to an annual interest rate of 12 % instead of 8 %. This proves that raising capital online is a feasible solution not only for start-ups, but also for traditional businesses.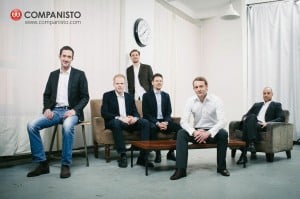 Crowdfund Insider: What about additional services / features for companies or investors?

Tamo Zwinge: We are currently focusing on offering our investors the most attractive start-ups and growth companies while providing start-ups with a very dynamic crowd.

Sponsored Links by DQ Promote