The Minnesota intrastate crowdfunding law kicks off next week when the Minnesota Commerce Department will begin accepting applications for portal operators on June 20th. The new law, enacted about one year ago, was created to allow ordinary Minnesota citizens to use crowdfunding to invest up to $10,000 in Minnesota-based small businesses.  Accredited investors may invest any amount up the $2 million annual cap.
Ross Corson, a spokesperson for the Commerce Department, told Minnesota Business,
"The Internet streamlines the process of bringing together small businesses and investors. The MNvest legislation is designed to expand opportunities for entrepreneurs and startups to raise investment capital through this type of equity fund raising."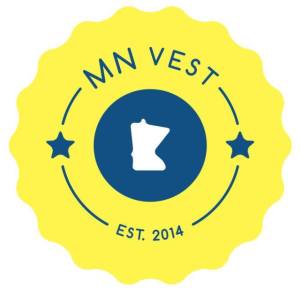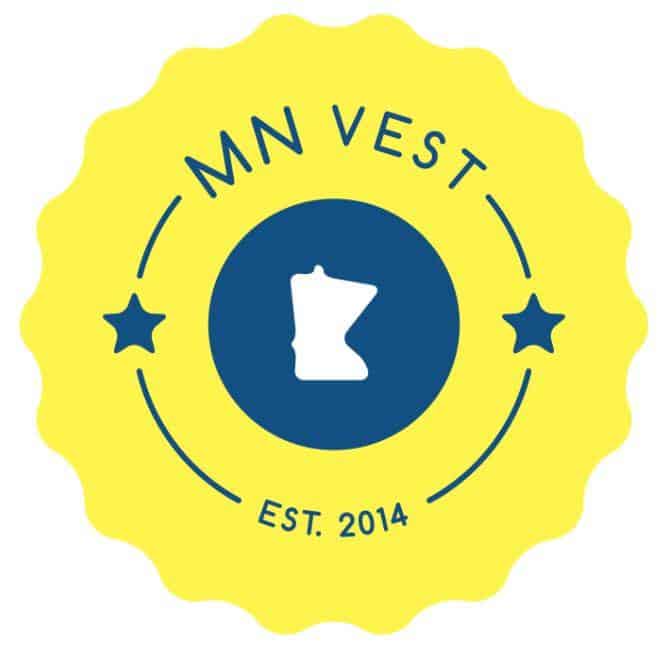 TwinCities Business reported that about a dozen different portals may launch with some being able to go live by July 1st with offers soon after that date.  Simultaneously there is proposed legislation to "expand the Angel Tax Credit" that includes crowdfunded offers which may boost investment in Minnesota companies.
Additional information on the is available on the MNvest site, a non-profit created to educate the public about investment crowdfunding.