This past week LendInvest appointed  Stephen Wilcke as a Senior Advisor.  Wilcke has a long track in finance including being  CEO of HM Treasury's Asset Protection Agency.  He was also head of OneSavings Bank where he positioned the firm for an IPO back in 2014.  Now a report in The Telegraph is describing the hire as a strategic move to prepare LendInvest for an eventual listing on the LSE.  If LendInvest publicly offer's shares it will become the first UK peer to peer lender to go public.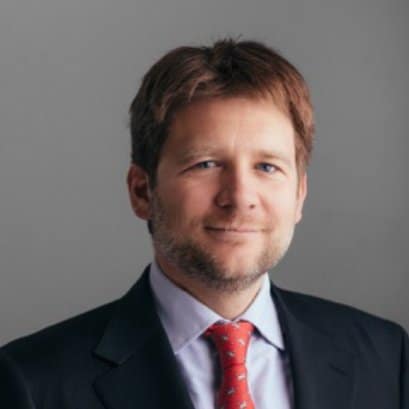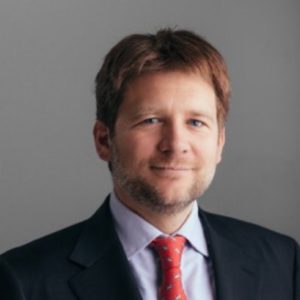 Speaking with the Telegraph Wilcke stated;
"I would expect I would give them some advice on an IPO and capital markets, I might give advice on how to structure the liabilities side of the balance sheet, the P2P and wholesale funding, or a banking licence. They are relatively conscious that there is a lot of potential future regulation that will head their way almost no matter how they position themselves as the regulators catch up with the growing alternative lending sector."
In the US two online lenders have IPOed. Lending Club led the charge back in December of 2014 and its shares now trade on the NYSE.  OnDeck followed Lending Club later and now trades as well on the big board.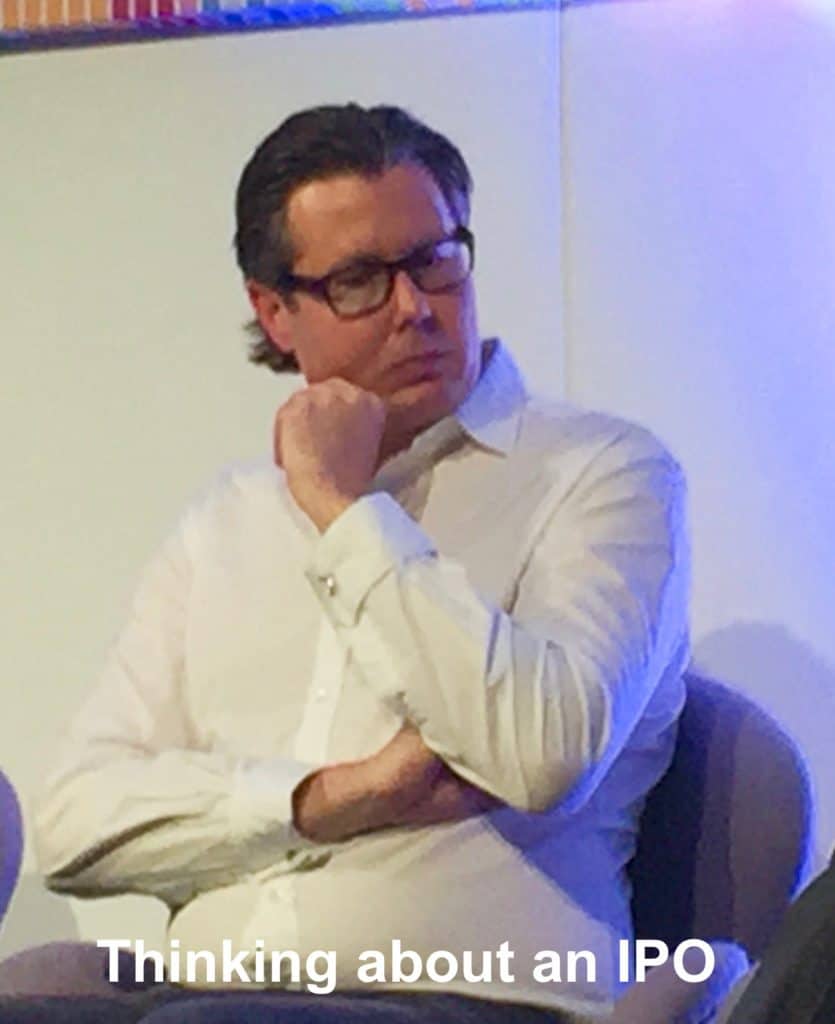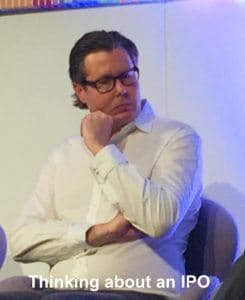 While some described the Lending Club IPO as a coming of age event for the US marketplace lending industry – other's believe the move was too soon.  While Lending Club continues to originate billions of dollars in loans the top line revenue number still remains relatively small.  The additional time and cost associated with compliance as a public firm is not a small burden for any company.  In another twist the saga, rumors are percolating the ousted former CEO Renaud Laplanche is looking for a backer to take the company private once again.

LendInvest is probably one of the few, or perhaps the only UK P2P lender, that is generating a profit today.  Doing an IPO may give them sufficient capital to establish a clear dominance in the mortgage lending sector while providing additional fuel for future expansion beyond the shores of the UK. It may also provide an exit for some of the earliest shareholders.

Regardless, Wilcke said in the Telegraph report; "I think they have a good, promising future."

Sponsored Links by DQ Promote