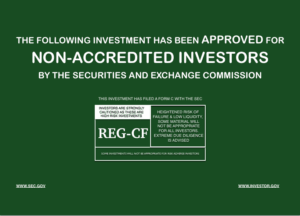 Earlier this month, Crowdfund Insider Contributor Robin Sosnow wrote about "Simple Agreements for Future Equity" (SAFEs) and how they were quickly becoming the investment vehicle of choice for Reg CF crowdfunding portals. In brief, SAFEs are similar to convertible debt except founders are not faced with a ticking time bomb of a maturity date when they must pay back or refinance the debt.  Investors still receive the option to convert into equity at a future date and thus defer the challenges of establishing a valuation.  Sosnow, an attorney, pointed to the fact that 12 out of the 40 Reg CF issuers (at that time) were using SAFEs.  Now Republic, an offshoot of AngelList, is jumping on board with their very own version of SAFEs.
According to a note forwarded by Ken Ngyuyen, co-founder of Republic, existing security instruments are poorly suited for Title III / Reg CF crowdfunded offers. Issuing companies can be left with many small investors on their cap tables causing additional work for the small company. Some larger investors may be turned off as well if the cap table is bloated. Republic's solution is the "Crowd SAFE".
The Crowd SAFE is a derivative of the YCombinator SAFE. A Crowd SAFE simplifies seed financing by eliminating the maturity dates and interest associated with convertible notes. The main differentiating features of a Crowd Safe include:
An option for the company to extend the Crowd Safe and avoid converting upon its first equity financing.

Fixed conversion price to ensure that investors would have the same economic outcome regardless of whether the Crowd Safe is converted.

Acknowledgment that upon conversion, investors would receive special shadow shares with limited voting rights and information rights.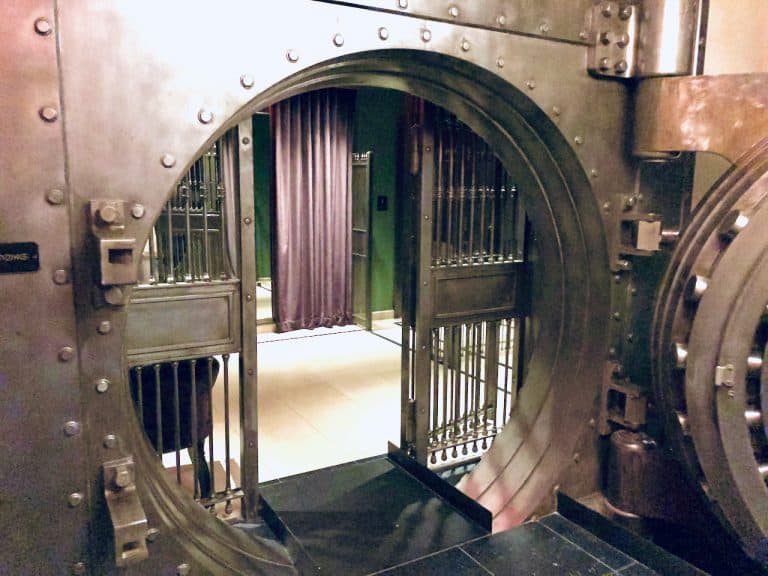 Alongside the Crowd SAFE, Republic is adding "discretionary conversion rollovers" to the standard convertible note and 500's KISS instruments, which Republic has entitled Crowd Note and Crowd KISS, respectively.
Reg CF will probably be dominated by smaller firms – at least until Congress musters up enough votes to push the (rather low) limit higher. Allowing SMEs the ability to raise capital with a structure that enables these companies to focus on building their business is important.  While Republic has not yet received their FINRA/SEC approval to operate as a Reg CF funding portal we expect that to change soon. It will be interesting to see the type of companies that Republic lists on its platform.
Republic has created a brief Guide to their Crowd SAFE and it is replicated below.
Guide to Crowd SAFE
A SAFE is a Simple Agreement for Future Equity.  An investor makes a cash investment into a company, but gets company stock at a later date, in connection with a specific financing event.  Nothing happens until that event occurs; the SAFE is referenced just like any other convertible security on the company's cap table.
A SAFE is intended as a simpler alternative to convertible notes; since a SAFE is not debt, the company does not need to choose an interest rate or maturity date.  Depending on negotiations with investors, the company may choose to include a "valuation cap" or "discount" (or both) in the SAFE.
A valuation cap specifies the maximum valuation an investor will convert their investment into shares.  At a financing event (specified in the SAFE), investors will convert at the lower of the valuation cap or the price in the subsequent financing.
A discount gives an investor a discount to the valuation in a future round of financing; the investor will convert their investment into shares at the discounted valuation.
How is a Crowd SAFE different?
A Crowd SAFE has a few special features that are beneficial for both companies and investors:

Holders of a SAFE are investors (not shareholders), and they do not appear on a company's cap table.  Unless specifically negotiated, SAFE holders do not have any voting or information rights.

In the event of a subsequent equity financing, the company may elect to "Roll-over" SAFE holders and continue the terms of the SAFE, or to convert the investment into preferred stock.

If there is a liquidity event during the term of the SAFE, the investor may elect to have its cash returned or to convert the SAFE into company stock given the purchase price and fair market value of the shares.

Sponsored