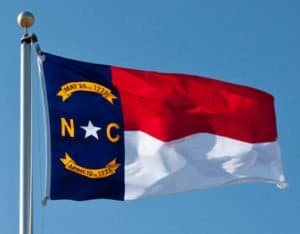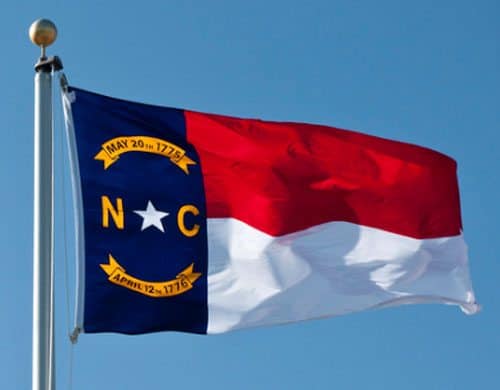 Earlier today (June 20, 2016) the North Carolina Senate passed legislation (SB 481) that would allow small North Carolina companies to raise up to $2 million from non-accredited and accredited investors.  The bill now marches over to the House Committee on Finance.  The bill is similar to a previous version that stalled out in the legislative process.  The proposal allows issuers to accept up to $5000 from any single purchaser who is not accredited. For raises over $1 million and up to $2 million, issuers must provide an audit or a review that meets generally accepted accounting principles.
The intrastate crowdfunding exemption comes just as the federal retail crowdfunding exemption, Title III of the JOBS Act, has just commenced.  Recently an update to Title III, also called Reg CF, passed the House Financial Services Committee.  The bill now allows special purpose vehicles but a portion of the bill that would have increased the exemption to $5 million was pulled from final text. The cap on Reg CF is for $1 million.
If the law passes North Carolina will join several dozen other states that have enacted their own crowdfunding exemption.  Texas is, perhaps, the most active state in regards to their intrastate exemption having. A recent report stated Texas had initiated 35 crowdfunding offers under their state rules.